COVID-19 Traveler Management Gap Analysis and Landscape Scan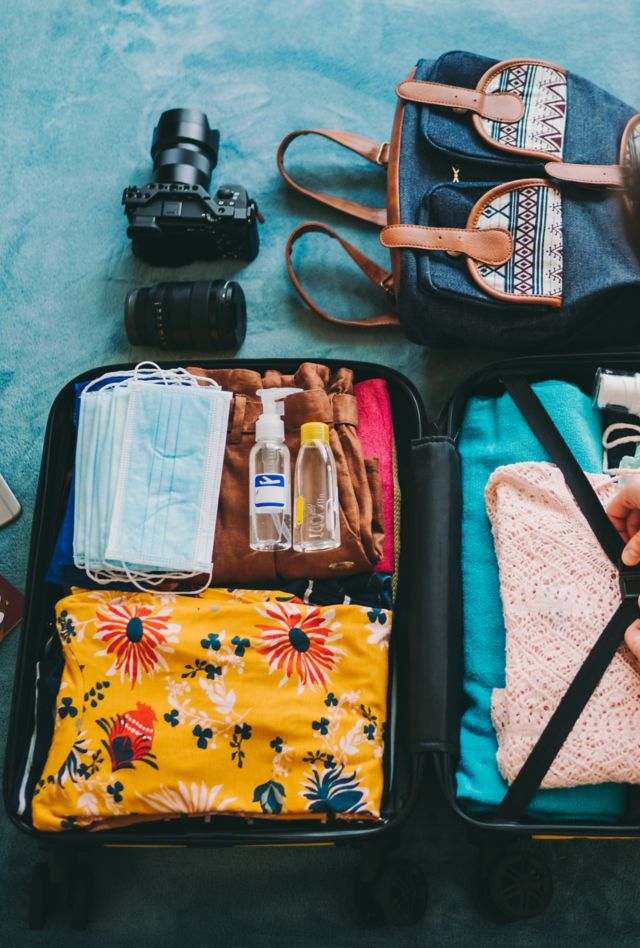 COVID-19 exposed vulnerabilities in our nation's public health infrastructure.
The rapid spread of COVID-19 worldwide provides a striking example of the public health risks associated with global travel. Public health entities at the federal, state, and local level struggled to stand-up scalable surveillance systems, responses processes, and communication mechanisms to prevent the spread of COVID-19 by travelers. 
Comprehensive scan of gaps in public health traveler management 
ON behalf of CDC's Division of Global Migration and Quarantine (DGMQ), NORC conducted a comprehensive gap analysis to identify current gaps in efforts by DGMQ, state and local health departments, and other public health stakeholders to manage travelers during public health emergencies. A literature review identified current limitations and opportunities to optimize the management of travelers. Key informant interviews with public health stakeholders provided on the ground information about current limitations, challenges, and needs. Finally, a document review revealed challenges in how information is communicated to or collected from travelers. 
Identify solutions to address gaps in public health traveler management
NORC created journey maps and traveler profiles to illustrate pathways, gaps, and needs in traveler management activities. A landscape scan identified innovative solutions to manage travelers and evaluated those solutions on their feasibility and potential impact. Together these materials provided actionable information to strengthen DGMQ's functioning, public health infrastructure, and future response efforts.
Project Leads
Principal Research Scientist

Senior Research Scientist