Support for the Justice Community Opioid Innovation Network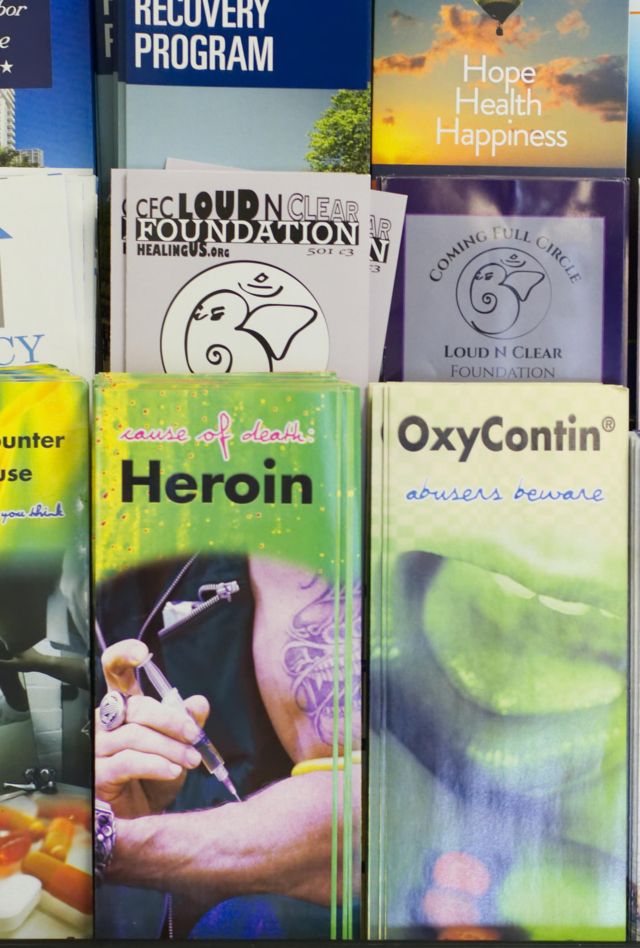 Problem
A strong evidence and research base is needed to help stem the continuing tide of opioid misuse and overdose.
NORC is partnering with the University of Chicago's Department of Medicine for a grant from the National Institute of Drug Abuse to conduct the Methodology and Advanced Analytics Resource Center (MAARC) within the Justice Community Opioid Innovation Network (JCOIN).
Addressing the opioid epidemic. JCOIN is part of NIH's Helping to End Addiction Long-term (HEAL), an integrated set of research initiatives designed to bring science to address the opioid crisis. One part of HEAL is to optimize treatment effects for individuals involved in the justice system. Within this focus, NIH launched JCOIN to ensure every justice-involved individual with a substance use disorder should have access to effective treatment. 
JCOIN's goals include:
Generate new evidence about what works and how to implement effective treatment.

Become a trusted resource for researchers and practitioners.

Develop a network of researchers collaborating with practitioners across justice and community-based service settings.

Build capacity to conduct research in justice settings.

Facilitate translation of research to practice.

Solution
NORC and UC are providing critical timely information to JCOIN.
As part the MAARC, NORC provides analytic and data support for the JCOIN network. NORC is surveying the public, jail administrators, and JCOIN members. NORC has conducted seven nationally-representative surveys (samples ranging from 1,000- 6,500 general population residents), with plans to do more, assessing public stigma towards OUD, knowledge and attitudes about treatment, racism, experiences of opioid misuse or criminal justice involvement, and measures of COVID-19. 
NORC is conducting a multi-mode survey to assess the availability of MAT for OUD in jails. NORC also conducts surveys of the JCOIN community, composed of approximately 300 researchers, staff, and criminal justice and treatment partners to assess network collaborations and their impact on advancing OUD research. Additionally, NORC developed a set of core measures for use across the research hubs to collect information on the behaviors and experiences of individuals that are justice involved and have a history of OUD. 
Result
To-date, NORC's contributions to science include peer-reviewed results on OUD stigma, support for OUD policies, vaccine hesitancy, mental health and COVID-19 related topics.
NORC's research has identified significant segments of the U.S. population who view OUD as a personal choice and not as a medical condition requiring treatment. NORC has found that younger age was associated with lower levels of OUD stigma. NORC has found support for the familiarity hypothesis that exposure to opioid misuse or justice involvement, personally would affect stigma, policy attitudes, and perceptions of criminality of OUD. Those with lived experiences or familiarity with family or friends suffering from addiction can relate to the power of addiction and tend to be less stigmatizing. NORC has also found that racial attitudes and political affiliation are strongly associated with support for public-health policies to address OUD.
NORC collaborates on publishing manuscripts (see Data & Findings) with the MAARC and research hubs. Manuscripts have covered OUD stigma, support for OUD policies, vaccine hesitancy, mental health and COVID-19 related topics.
Explore NORC Health Projects