Adapting and Implementing a Toolkit to Identify Pneumonia in Patients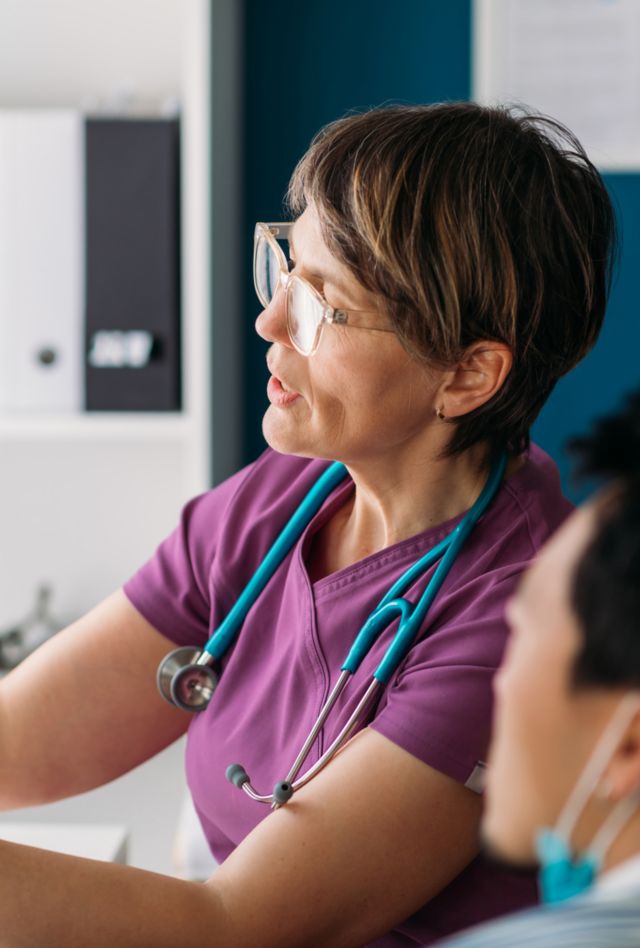 NORC partnered with the Yale School of Medicine to support clinicians in their diagnosis of the severity of community-acquired pneumonia, a leading cause of hospitalization and death. Clinicians often use health information technology known as clinical decision support (CDS) to support diagnosis and management of patients.
NORC, in partnership with Yale School of Medicine developed and tested a clinical decision support (CDS) tool for pneumonia, based on CURB-65, a tool designed to help determine the severity of CAP and the subsequent site of treatment. There were three phases of the project: planning, implementation, and evaluation. The team gathered requirements from two participating practices in Connecticut — an emergency department and a primary care practice — and developed the CDS. This was followed by usability testing and the development of an implementation toolkit.
The team conducted a four-month pilot implementation period with continuous monitoring of electronic health records in the participating practices.
While having appropriately timed diagnostic decision support may improve its perceived utility, it may also require a change in the way the provider interacts with the patient. Further study is needed to both refine the instrument and identify outcome measures that would appropriately assure that the alert is being used as intended, and that it is achieving desired outcomes. Participants in the evaluation were most interested in outcome measures related to cost and utilization of services, given that the tool is meant to help clinicians determine severity and site of treatment.
Project Leads
Vice President & Senior Fellow
Explore NORC Health Projects