Public Health Workforce Capacity for Disaster Response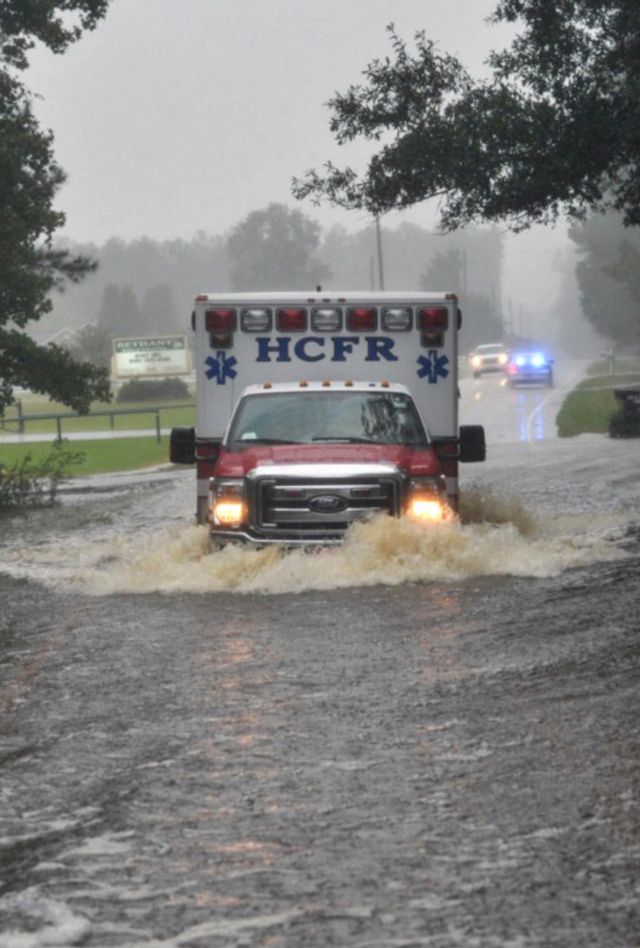 Problem
Effective strategies are needed to support the local public health workforce after a disaster. 
Through a cooperative agreement with the Centers for Disease Control and Prevention (CDC), the National Network of Public Health Institutes (NNPHI) launched the Hurricane Response Hub (HRH) initiative, a coordinated effort among federal, state, and local public health organizations that facilitated training, technical assistance, and information sharing to enhance ongoing environmental and occupational health recovery in five jurisdictions affected by the 2017 Hurricanes Harvey, Irma, and Maria.
Solution
NORC sought to understand the local context and identify training needs.
To support the HRH initiative, NORC conducted a rapid needs assessment in each of the five jurisdictions to understand local workforce needs related to disaster response and recovery. Our assessment included a survey to assess training needs on 48 disaster preparedness and response competencies and key informant interviews with public health and emergency management officials in each jurisdiction. Common training needs were also identified as were opportunities for collaboration and coordination across jurisdictions. 
Result
NORC shared the findings with local jurisdictions. 
Findings from the needs assessment were detailed in site-specific reports and shared with each jurisdiction to inform the development of new training and technical assistance materials.

Project Leads
Principal Research Scientist

Senior Research Scientist
Explore NORC Health Projects