Cyber-Abuse Research Initiative (CARI)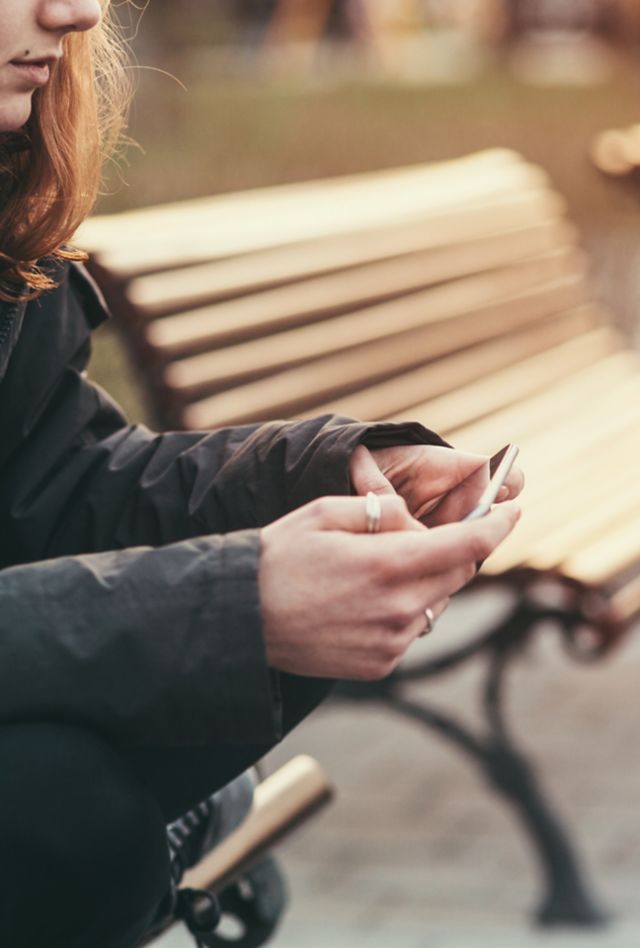 A lack of rigorous data on Technology Facilitated Abuse within the general U.S. population preclude evidence-based approaches to prevent abuse and support survivors.
Individuals are increasingly reliant on technology and reporting more expansive online connectivity. But there is a lack of rigorous research on how commonly these connections result in technology-facilitated abuse (TFA) victimization or perpetration. As technology continues to evolve, we must better understand the prevalence, nature, context, costs, and life impact of TFA to inform policy and programs aimed at preventing TFA and adequately supporting survivors.
A groundbreaking study of on TFA victimization and perpetration among U.S. young adults.
With funding from OVW, Principal Investigator Elizabeth Mumford partnered with Dr. Emily Rothman (Boston University) and the National Network to End Domestic Violence (NNEDV) to collect nationally representative data on TFA. 
The research team collaborated with TFA survivors to design a new instrument to collect information on the scope and nature of the problem, survivors' help-seeking and access to services, and unmet needs. Nationally representative data was collected from a weighted sample of 2,752 adults ages 18 to 35 using NORC's probability-based panel AmeriSpeak.
This research is designed to support the development of policies, protocols, programs, and services that limit the incidence of TFA, to strengthen law enforcement and victim services programming responses to victimization with scientific data, and to inform prevention efforts.
Insights about the prevalence of TFA victimization and victims' help-seeking behaviors.
The CARI study provided wealth of information on the prevalence of TFA and victim experiences of TFA. Key insights, also available from NNEDV at www.techsafety.org/cari, included:
7 out of 10 young adults have experienced TFA.

The numbers are even higher for LGBTQ+ people. Nearly 9 in 10 people (86%) who are trans or non-binary experienced TFA.

Less than 30% of people who experienced TFA sought professional help.

People who experienced technology-facilitated abuse by a current or former intimate partner were less likely to seek help from law enforcement or the legal system.

Explore NORC Health Projects