Older Adults Awareness of New RSV Vaccine & Willingness to Receive It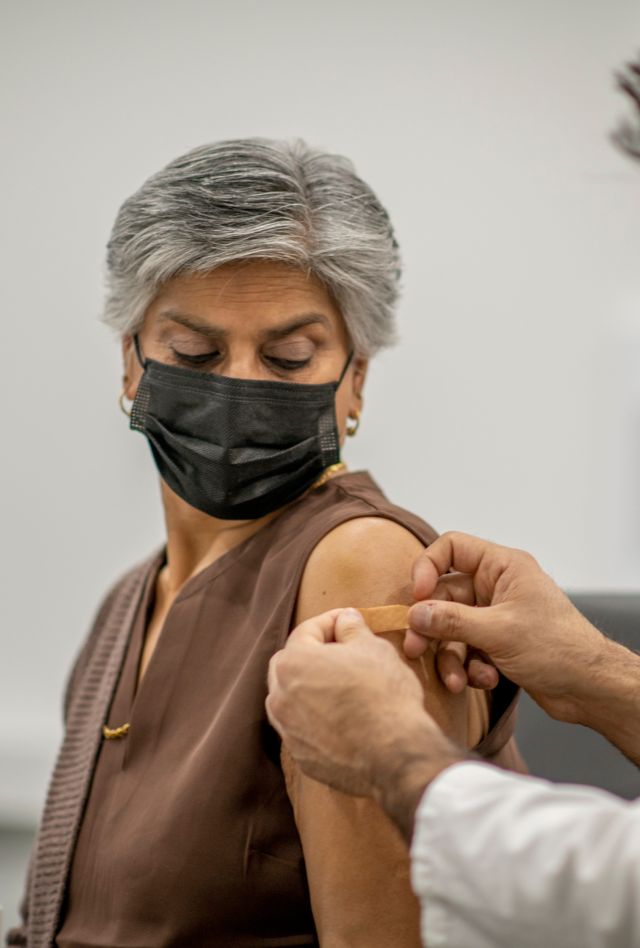 Vast majority of U.S. adults ages 50 and older are unaware of new RSV vaccine.
Respiratory Syncytial Virus (RSV) is a common and contagious virus that typically produces mild symptoms but can put older or chronically ill patients at extremely serious risk. An estimated 60,000 to 160,000 older adults are hospitalized with RSV each year, and 6,000 to 10,000 die annually from RSV infection, according to the Centers for Disease Control and Prevention. 
NORC conducted an analysis using Foresight 50+ survey to assess awareness of the RSV vaccine among U.S. adults ages 50 and older. 

Between July 20 and 24, 2023, during the Foresight 50+ monthly omnibus survey, a poll was conducted with U.S. adults ages 50 and older. The sample included 1,012 interviews with a nationally representative sample (margin of error +/- 4.3 percentage points) of adults ages 50 and older, of which 964 respondents completed the survey via the web and 48 completed the survey via telephone. Participants were asked about general awareness of respiratory syncytial virus (RSV), awareness of RSV vaccine, likelihood of getting the RSV vaccine when available, and reasons for not getting the vaccine if hesitant.  This survey will be repeated to identify trends over time.
Older adults are unaware of the new RSV vaccine and are less likely to get the RSV vaccine when available.
The latest Foresight 50+ poll from NORC highlights seven in 10 adults over 50 said they had not heard about the RSV vaccine. Sixty percent reported hearing or reading little to nothing about RSV itself. Pollsters say these low levels of awareness were consistent across gender, race/ethnicity, education, and income. When surveyed, 73% of older adults reported they definitely would not (20%) or were not sure if they would (53%) get the new RSV vaccine. The top reasons cited for hesitancy were:
Concerns about the side effects (43%)
Concerns about vaccine development and approval (38%)
Lack of concern about getting seriously ill from RSV (30%)
Explore NORC Health Projects