Reproductive Health Impact Study (RHIS)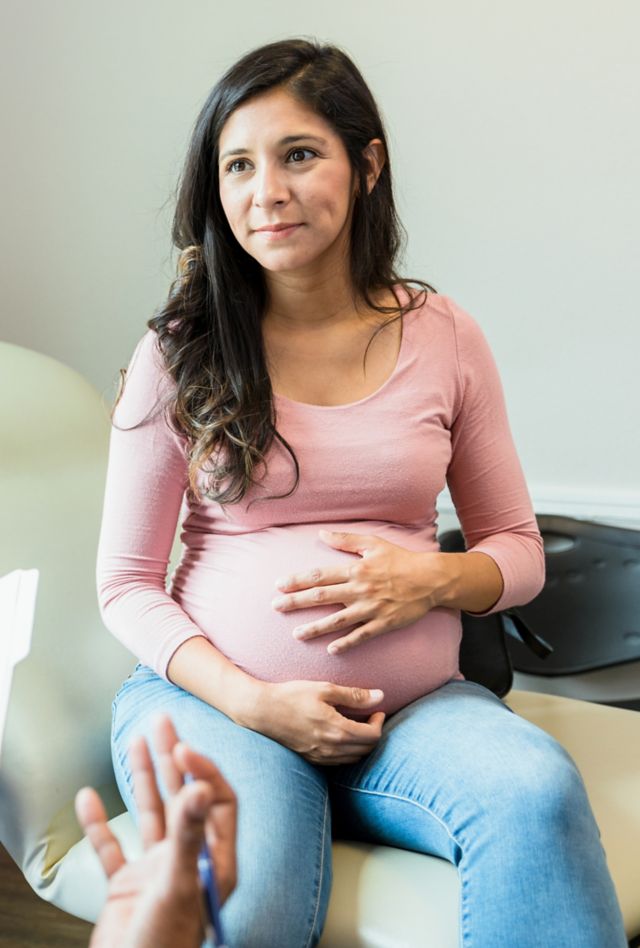 Problem
Changes in reproductive health care policy may impact patients seeking family planning services from publicly funded clinics.
The Reproductive Health Impact Study (RHIS) was designed after the 2016 elections, in anticipation of federal and state efforts to change funding and service delivery for publicly funded family planning. The multifaceted study seeks to understand the impact of these changes on clinics, clinic staff, patients, and service delivery networks over the period of 2018-2023. The RHIS team adapted ongoing study activities to document several relevant events such as the 2019 changes to the federal Title X regulations and the COVID-19 pandemic.

Solution
Conduct 24 months of longitudinal patient surveys.
NORC collaborated with The Guttmacher Institute to field a baseline RHIS survey with patients seeking reproductive health care at family planning clinics in Iowa, Arizona, and Wisconsin. We then surveyed patients who consented to follow-up interviews for 2 years to determine how changes in access to health care services impacted reproductive health outcomes.

Clinic staff recruited patients for the baseline interview. They completed a self-administered web-based baseline questionnaire and were then invited to the longitudinal follow-up component of the study. Follow-up activities included brief online monthly surveys and longer biannual surveys administered every 6 months throughout the follow-up period. The questionnaires collected data on health care or issues with access to care, frequency of sexual activity, birth control methods, issues with receiving birth control methods, feelings regarding pregnancy, and general demographics.
Result
Federal and State policy changes have impacted reproductive health care outcomes.
Guttmacher publishes and presents data from the RHIS. Among the findings:
Iowa's 2017 decision to leave the federal Medicaid family planning program led to disruptions in access to affordable contraceptive care. Patients who had not recently received contraceptive care increased from 32% to 62% during the two-year study period, and the share of patients not using any contraceptive method increased from 9% to 15%.

The COVID-19 pandemic prevented or delayed as many as half of family planning patients in Arizona, Iowa, and Wisconsin from getting birth control or related sexual and reproductive health care—and that those who experienced financial hardship were particularly affected.

Learn More About the Study
For more information about these reports as well as additional publications using data from the Reproductive Health Impact Study (RHIS):
Explore NORC Health Projects