The Impact of COVID-19 on Senior Housing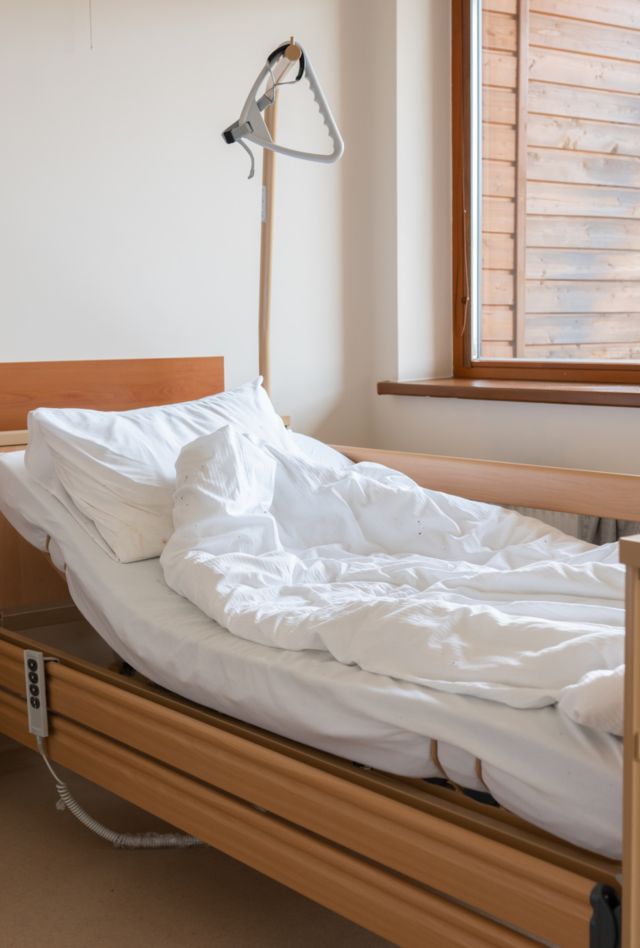 The COVID-19 pandemic fundamentally impacted all aspects of life in the United States and around the world. Nowhere in the United States has this impact been more strongly felt than among older Americans living in congregate settings (senior housing). Senior housing includes a diverse range of properties caring for different types of residents at different stages of their lives, including independent living, assisted living, memory care, and skilled nursing facilities (also known as nursing homes).
With grant funding from the National Investment Center for Senior Housing & Care (NIC), we examined state and federal public health data in five states (Colorado, Connecticut, Florida, Georgia, and Pennsylvania) to estimate 2020 COVID-19 mortality rates in senior housing by level of care. We compared these mortality rates to those experienced by adults ages 75 and older who lived in non-congregate settings (e.g. private homes) in the same counties, adjusting the raw mortality rates to control for prevailing COVID-19 case rates in the area. The analysis includes data from 3,817 market-rate seniors housing properties across 113 counties in the five states.
Among our findings:
Fifty-one percent of senior housing properties studied experienced no COVID-19 deaths in 2020.

About two-thirds of independent living (67 percent), assisted living (64 percent), and memory care (61 percent) properties had no COVID-19-related deaths, and 39 percent of skilled nursing facilities experienced no deaths.

COVID-19 mortality rates across senior housing increased as the health and caregiving complexity of residents increased, with the highest percentages occurring in memory care settings and skilled nursing facilities.

Independent living properties' COVID-19 mortality rate was comparable to that of their respective counties, suggesting that residents who live in independent living properties were not at higher risk by virtue of their congregate care setting.

The mortality rates in memory care and skilled nursing were higher than in other levels of care and were statistically equivalent to each other.


Explore NORC Health Projects