Appalachian Overdose Mapping Tool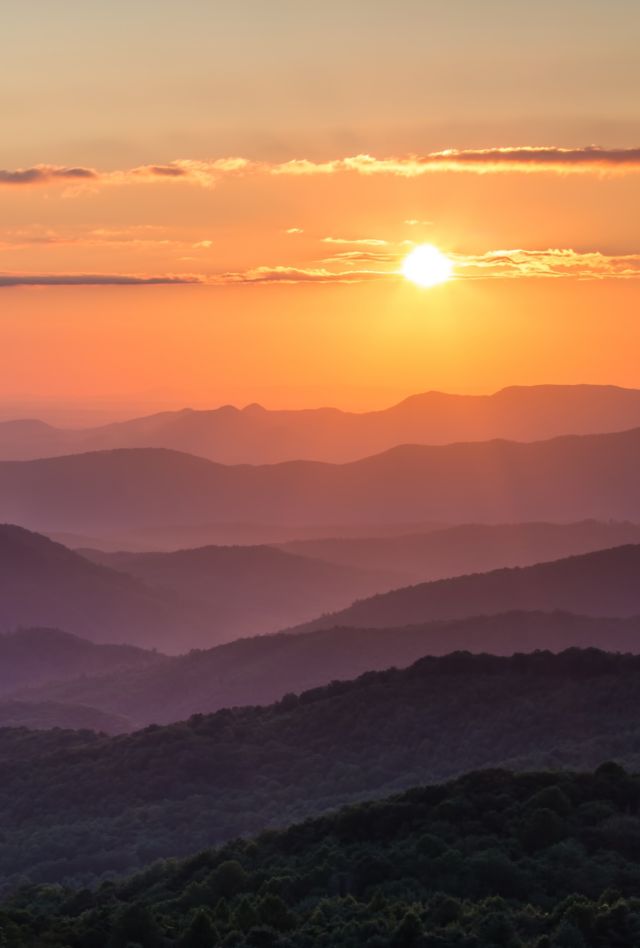 It's impossible to address a public health crisis without understanding its causes.
The opioid crisis has killed more than 760,000 people since 1999, becoming a factor in declining U.S. life expectancy and costing the U.S. economy billions of dollars in health care expenses, criminal justice costs, and lost productivity. Rural communities, especially in Appalachia, are at the epicenter of the crisis. That is why the Appalachian Regional Commission (ARC), a federal economic development agency, sought additional data in an easily navigable format to better understand and address the crisis.
NORC compiled multiple data sets in one easy-to-use mapping tool.
NORC compiled a wealth of reliable demographic and economic data for 420 counties spanning 13 Appalachian states from northern Mississippi to southern New York and layered it in an intuitive online interface. The data included age, race, ethnicity, education, employment, disability status, and household income. We overcame the challenge of making data from hard-hit rural counties with small populations statistically significant by combining five years of data. This let us include many more counties without compromising accuracy and usability.
The resulting mapping tool allows elected officials, public health experts, and researchers to explore and compare the many variables at play in the opioid crisis at the county level and beyond.
Our powerful mapping tool was expanded nationwide.
The Appalachian Overdose Mapping Tool went live in 2018. With one click, users can generate an easy-to-read county profile report showing all the demographic and economic data that is available for that county and compare it to state, regional, and national numbers. The county profile report itself remains interactive, allowing users to toggle between timeframes to assess changes over time.
The mapping tool is so effective that in 2020 the U.S. Department of Agriculture funded a national version, The National Opioid Misuse Community Assessment Tool
Learn More About the Tool
The Appalachian Overdose Mapping Tool allows users to map overdose hotspots and overlay them with data that provide more context to opioid addiction and death.