Michael Meit
Pronouns: He/Him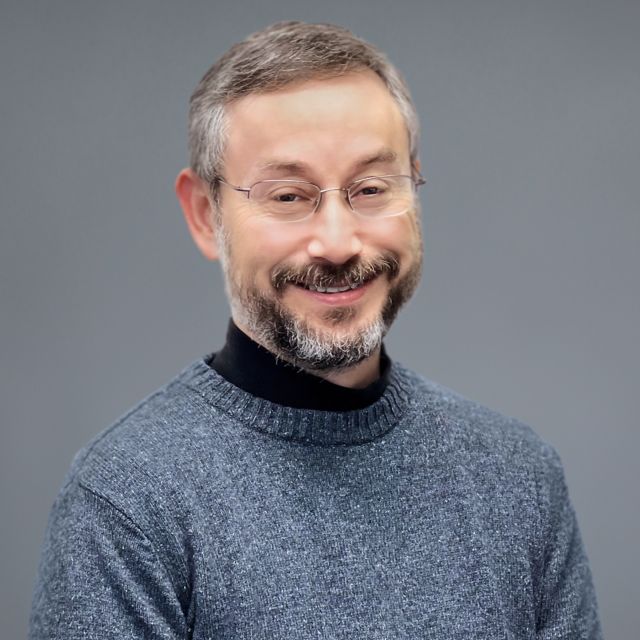 Michael is a national leader in rural health services research and evaluation.
Michael serves as a senior fellow in NORC's Public Health research department, as deputy director of the ETSU/NORC Rural Health Equity Research Center, and as Director of East Tennessee State University's Center for Rural Health Research. Through this joint appointment Michael leads NORC projects in the areas of opioid and overdose mortality, rural health, and public health systems, while leveraging synergies between NORC and ETSU research agendas to develop collaborative research initiatives.
Michael has recently led efforts to develop overdose mapping visualization tools, completed health equity studies exploring geographic health disparities, and has conducted evaluations of rural community-based health initiatives and tribal health professions training programs; he has also led several public health systems research projects in the areas of accreditation, performance improvement, workforce and financing.

Michael has over 20 years of experience in public health systems and rural health research and practice. His experience includes work at both the state and national levels, first with the Pennsylvania Department of Health and then with the National Association of County and City Health Officials (NACCHO). Following his tenure at NACCHO, he served as the founding director of the University of Pittsburgh Center for Rural Health Practice. Michael served on the National Advisory Committee for Rural Health and Human Services from 2004 to 2008, and serves on the editorial and advisory boards for the Journal of Public Health Management and Practice, the Journal of Appalachian Health, and Public Health Reports (PHR) – the official journal of the Office of the U.S. Surgeon General. Michael was recently elected as a Governing Councilor to the American Public Health Association. In 2019, Michael received the National Rural Health Association's Outstanding Researcher of the Year award.
Education
MA
Indiana University of Pennsylvania
Appointments & Affiliations
Director
East Tennessee State University's Center for Rural Health Research
Deputy Director
ETSU/NORC Rural Health Equity Research Center
Governing Councilor
American Public Health Association
Advisory Board
Journal of Appalachian Health
Editorial Committee
Journal of Public Health Management and Practice
Member
National Rural Health Association; Rural Health Association of Tennessee; Tennessee Public Health Association
Honors & Awards
Rural Health Outstanding Researcher | 2019
National Rural Health Association