Megan Heffernan
Pronouns: She/Her
Senior Research Scientist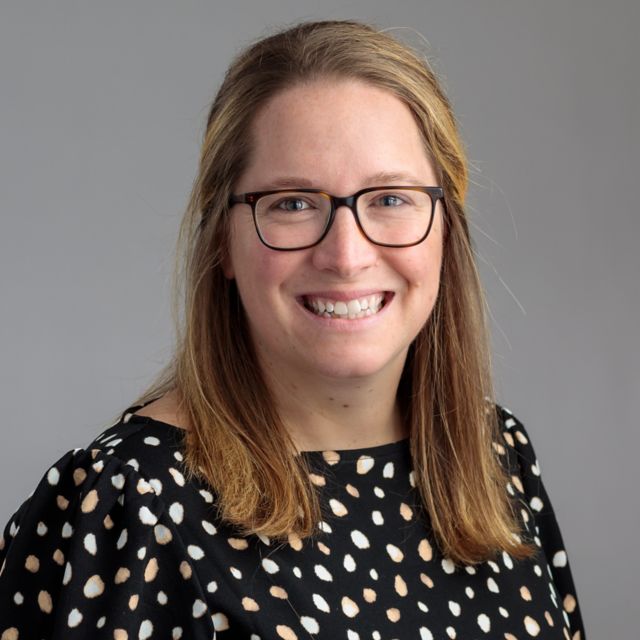 Megan is a qualitative and mixed methods researcher who focuses on program evaluation and developing mapping tools that provide data to local decision-makers.
Megan conducts research and evaluation in the areas of substance use, rural health, and public health infrastructure, among other public health topics. 
Megan has led the development of several mapping tools, including the Rural Health Mapping Tool and the Recovery Ecosystem Index Mapping Tool. In this role, she helps translate data in a way that is accessible for local leaders. She has also contributed to several program evaluations focused on the capacity and performance of the U.S. governmental public health system. These efforts include, for example, evaluating the national, voluntary accreditation program for public health departments; providing evaluation support for federal investments related to public health infrastructure and performance; and evaluating CDC's adult immunization efforts. 
Megan is a frequent reviewer and serves on the editorial board for the Journal of Public Health Management and Practice (JPHMP). She has authored several articles published in JPHMP focused on the governmental public health system. 
Appointments & Affiliations
Member of Editorial Board
Journal of Public Health Management and Practice (JPHMP)