Using Machine Learning to Identify Perspectives on E-cigarette Use Prevention Messaging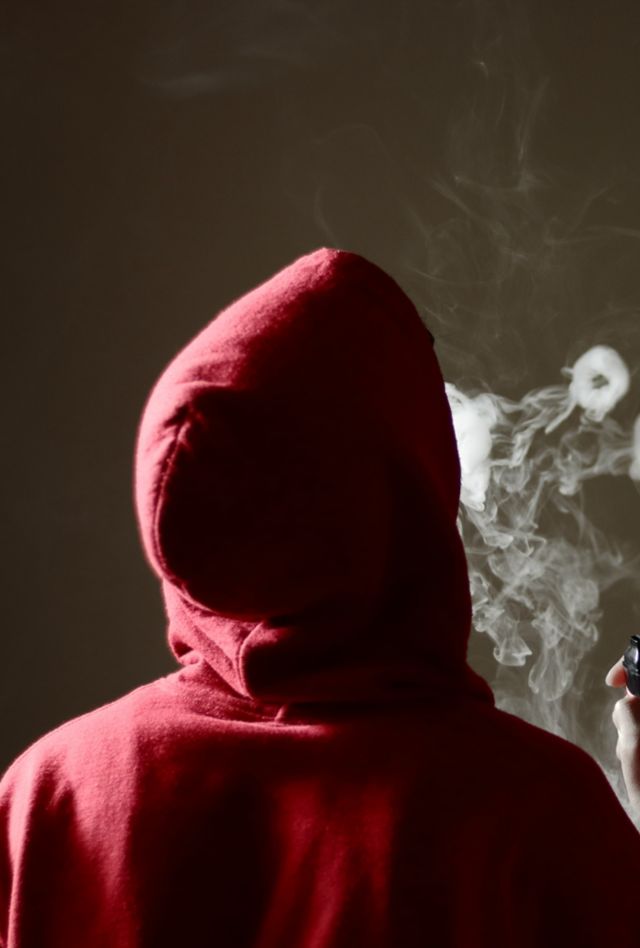 Tobacco use is the single most preventable cause of death across the world.
In recent years sharp increases in the consumption of non-cigarette tobacco products, including vaping products or electronic nicotine delivery systems (ENDS), have largely offset the significant decline in cigarette smoking rates in the US over the past five decades. Several tobacco control programs have developed prevention campaign messages for youth vaping and e-cigarette use. Some of these campaigns have also provoked significant opposition on social media. 
Strong evidence supports the effectiveness of anti-smoking media campaigns in preventing youth cigarette smoking. Little research has examined campaigns that aim to prevent other types of tobacco use, such as anti-vaping campaigns. Further, previous evidence about prevention campaign effects did not consider the current cluttered media environment, where campaign messages compete for audience attention with tobacco product promotion messages and both supportive and oppositional messaging about the campaigns themselves.  
NORC's Social Data Collaboratory conducts the first study to systematically examine e-cigarette use prevention campaigns.
While e-cigarette use prevention social media campaigns promoted by federal, state, community, and nonprofit organizations likely reinforce each other's messages, little is known about the amount of anti-tobacco messaging and dis/misinformation, often containing distorted truths or false claims of harm reduction, within the campaign conversations to which teens are exposed and on what platforms they appear. The project's aims are three-fold: 
Aim 1. Quantify the number of public messages related to e-cigarette use prevention campaigns over time and assess potential exposure by measuring reach and engagement by campaign on social media platforms.   
Aim 2. Characterize e-cigarette use prevention campaign-related content on social media platforms.
Aim 3. Characterize the social networks underlying the diffusion, reach, and engagement of prevention messages to describe the information seeking, exposure, dissemination, and networked gatekeeping on Twitter.  
NORC's use of machine learning and a network analysis will identify understudied messaging missing from policy discussions.
Our project synthesizes classic health behavior, communication, and social network science theories to understand the amount, content, sources, and patterns of individuals' information seeking, exposure, dissemination, and gatekeeping of e-cigarette use prevention campaign messages. Using multimethod machine learning and a network analysis-based approach, we will detect any hidden social media networks that have allowed coordinated counter-campaign messaging and marketing to thrive among social media users, but which is understudied and missing from current policy discussions. These findings will advance the development of tools to identify the target audience and design/dissemination strategies for future counter-marketing campaigns and inform potential FDA strategies for countering misinformation and promotion of vaping products to underage social media users.  
Explore NORC Health Projects