Tracking social media's impact on health and society.
Social media's powerful sway on people's lives is the challenging focus of the Social Data Collaboratory. We analyze a broad range of data to understand how people share, search for, and engage with social media content – and how that content shapes their opinions and behaviors.

The result: Our public and private clients are armed with deep insight into social media's influence on subjects including tobacco product promotion, policies and use; climate change and disaster preparedness; cannabis prevention and dispensary promotional effects; the role of social media on mental health support seeking and stigma; and vaccine misinformation detection.
Social Data Collaboratory Experts
Principal Research Scientist
Discover Our Research
We promote a healthy society with insights into the viral nature of social media.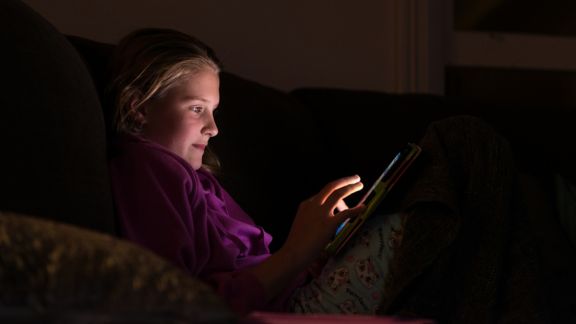 Straight-to-Streaming Movies Require New Ways to Monitor Tobacco Imagery
COVID-19's 2020 debut shuttered theaters and pushed film producers to release movies straight to streaming services, forcing investigators to reconsider how they study on-screen tobacco imagery and its effects, according to a pivotal NORC report.