Testing Violence Prevention Messages and Materials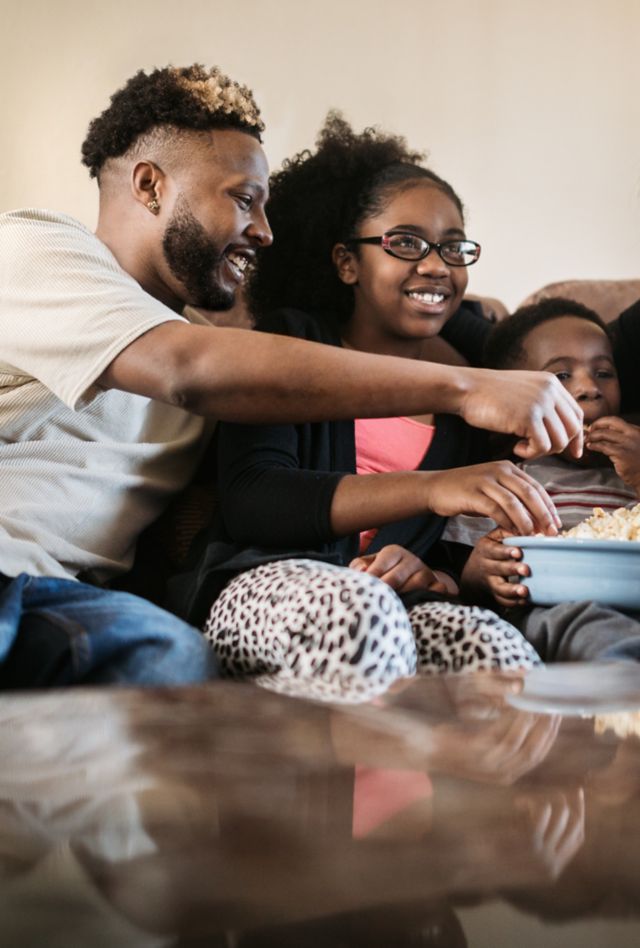 Violence prevention is complicated.
Experiencing violence may be associated with other adverse public health outcomes like substance use. For parents, caregivers, and violence prevention practitioners, it is critical to understand the relationship between different types of violence and the factors that put people at risk or could protect them from violence.
Parents, youth, and prevention practitioners need straightforward resources.

To help them recognize warning signs and prevent violence and other related issues, NORC at the University of Chicago has partnered with Banyan Communications to develop evidence-based messages and materials for the Division of Violence Prevention at the Centers for Disease Control and Prevention (CDC). NORC is conducting formative research using literature reviews, environmental scans, and social listening to identify evidence-based information on bullying and substance use, intimate partner violence and sexual violence, and best practices for parenting teens. Banyan Communications will use that evidence to create new and updated messages and materials to support parents and prevention practitioners. NORC will test the messages in focus group discussions to ensure they are relevant and actionable for target audiences. NORC is also providing recommendations to incorporate greater LGBTQ+ inclusivity into CDC's Dating Matters and i2i youth violence prevention materials.
Explore NORC Health Projects