Community Health Toolkits for Rural America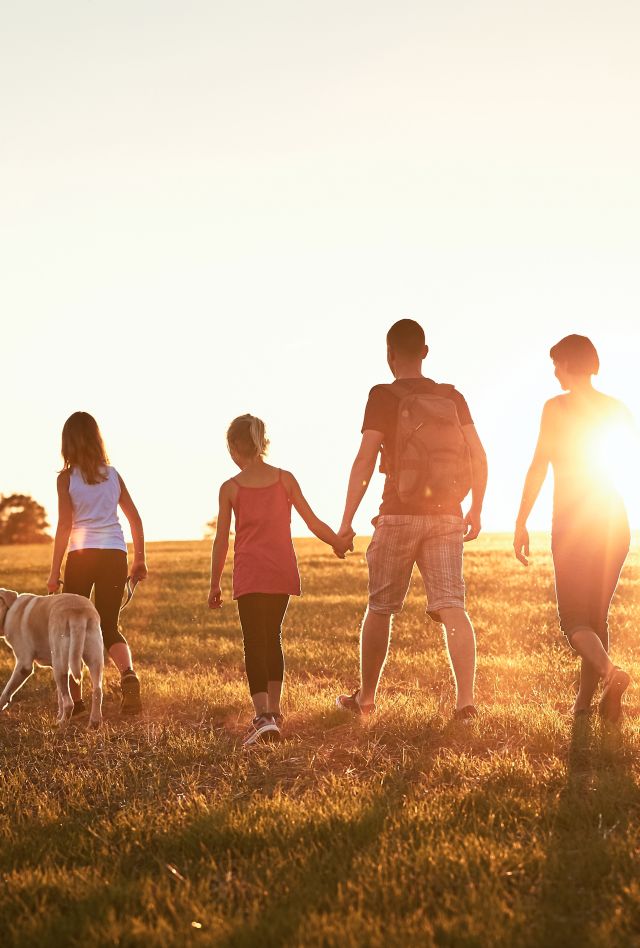 Rural health organizations lack successful program models with proven impacts.
Rural America—the source of much of our food, drinking water, energy production, and outdoor recreation—is home to one in five people in the United States. To provide equitable care for people living in rural communities, hundreds of federal, state, and foundation grants are awarded annually to community-based organizations. Many of these organizations provide services that improve health and well-being. But because their results are not often properly validated, or publicly shared, it is difficult for rural organizations to identify and adapt program models that fit their needs. That means many rural Americans could be missing out on helpful resources.
NORC identifies successful rural programs and develops toolkits to help other rural communities replicate that success.
Because of our extensive experience evaluating rural health programs, the Federal Office of Rural Health Policy chose NORC's Walsh Center for Rural Health Analysis to identify evidence-based programs that could be models for other rural community organizations.
Our process includes extensive review of documents, literature, and resources, but most of our work focuses on in-depth interviews with rural practitioners, including grant administrators, local hospital and public health leaders, project staff, and advisory boards.
We use our findings to develop modular toolkits to help rural public health and healthcare practitioners design, implement, evaluate, and sustain health programs in their own communities. The toolkits are designed to meet rural health organizations at any stage in their program development and compile evidence-based and promising strategies and resources on topics as varied as chronic obstructive pulmonary disease, early childhood health promotion, medication for opioid use disorder, and telehealth. They provide an overview of a topic and describe program design, implementation, evaluation, and dissemination. At each step, the toolkits include links to existing programs and resources, so rural organizations can learn what other rural communities are doing around the country. 
We produce the toolkits in partnership with the Rural Health Information Hub (RHIhub). All toolkits can be viewed on the RHIhub website.
Our rural  toolkits have been viewed more than 11 million times. 
Since our first rural toolkit was published in 2011, we have produced and published more than two dozen others. Together, they have been viewed over 11 million times. Through our partnership with the Rural Health Information Hub, we are enabling a greater number of community organizations to improve health and well-being in rural communities throughout the nation.  
Learn More About the Toolkits
Visit the Rural Health Information Hub website to view the evidence-based toolkits to help you build effective community health.
Project Leads
Senior Research Scientist
Explore NORC Health Projects