Older Adults and Caregivers in Public Health Emergencies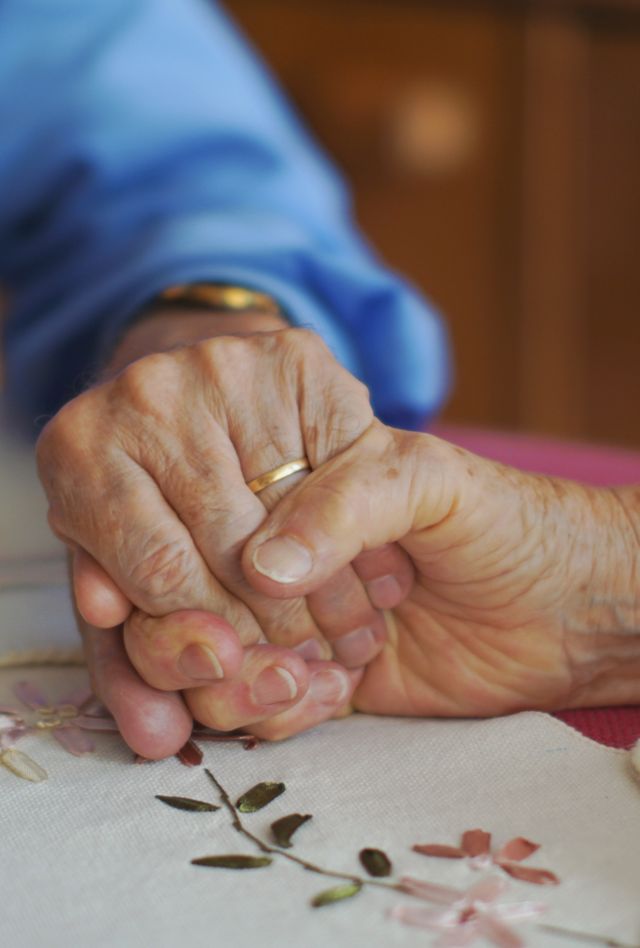 The pandemic affected the well-being of older Americans.
As the COVID-19 pandemic began in early 2020, it soon became clear that older residents in community dwellings and their unpaid caregivers were among the most likely to be seriously affected. But the public health and medical communities did not know which interventions would be most helpful, nor did they have good data on what resources were available. These knowledge gaps often were greatest for racial and ethnic minorities and populations that were rural, tribal, or with low incomes, as well as those with disabilities or limited English proficiency.
NORC identified what older adults and caregivers needed and who could assist them.
The first step in this project by NORC at the University of Chicago was to determine the key needs and concerns of Americans aged 50 and older and the family members and friends who cared for them. To do that we:
held focus groups with these populations in English and Spanish

interviewed representatives from 30 national or local care-providing organizations

used NORC's AmeriSpeak® Panel to conduct a nationally representative survey of older adults

analyzed what older Americans and their caregivers were saying in their public social media posts


Among oft-cited concerns were social isolation, deferred medical care, and management of chronic illness. Then, in an environmental scan, we searched the internet for resources, programs, and services to meet these needs.
We collaborated to create a new online resource: Search. Find. Help.
Our research culminated in the mid-2021 launch of Search.Find.Help.org, a new website supported by the CDC Foundation, with technical assistance from the Centers for Disease Control and Prevention (CDC). NORC worked with our partner Burness. The online library has links to over 300 resources we identified as helpful. It enables organizations and staff at organizations supporting older adults and caregivers to search keywords such as "telehealth" and "disabilities" and find services that these populations need in public health emergencies, including hurricanes and wildfires. During its first 15 months, the site logged over 80,000 page views. NORC continues to update the online library of resources. In response to our research, the CDC Foundation also funded a community-based grant program to help older people get needed services during the pandemic.
Learn More About the Study
CDC's website has more information about this study and preparedness for older adults and their caregivers.
Explore NORC Health Projects