Managing Unhealthy Alcohol Use in Primary Care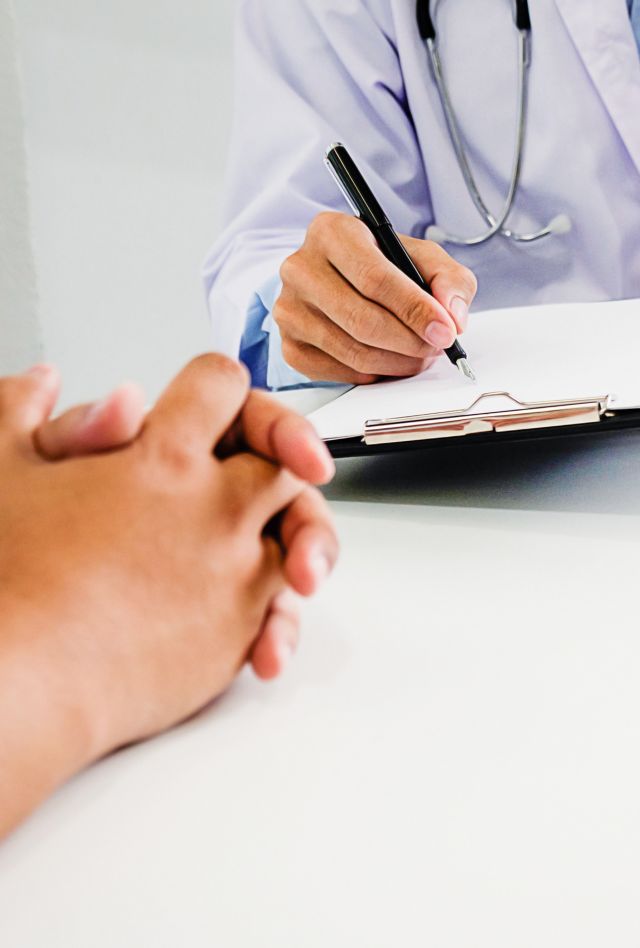 Unhealthy Alcohol Use is a Major Public Health Concern 
Unhealthy alcohol use is a leading cause of preventable death and is associated with a wide range of adverse consequences related to physical and mental health, and social and economic concerns. Despite the serious public health impact of unhealthy alcohol use and the demonstrated effectiveness of screening and brief intervention (SBI) and medication treatment, these evidence-based approaches are not implemented as part of routine practice in primary care settings.
Patient-Centered Outcomes Research (PCOR) Initiatives Support Implementation of Evidence-Based Strategies to Improve Patient Outcomes

NORC was awarded a contract through the Agency for Healthcare Research and Quality (AHRQ) to help primary care practices increase efforts to address patients' unhealthy alcohol use. The AHRQ initiative aims to advance a patient-centered health care system that integrates behavioral health through funding grantee projects to disseminate effective quality improvement strategies to increase screening, management, and treatment of unhealthy alcohol use in primary care through SBI and medication treatment. This work is funded by AHRQ's PCOR initiative, which identifies research findings that could significantly improve patient outcomes through broader implementation in clinical practice.
The Unhealthy Alcohol Use Resource Center Provides Opportunities for Shared Learning and Supports AHRQ's Academy for Integrating Behavioral Health and Primary Care

NORC developed a resource center to support a learning community of grantees, convene a technical expert panel, and conduct an ongoing environmental scan. The resource center provides opportunities for shared learning and knowledge dissemination via a learning community and access to over 450 tools and resources to support implementation, training, and quality improvement through AHRQ's Academy. 
Evaluation of AHRQ's Unhealth Alcohol Use Initiative

Six grantees are delivering evidence-based dissemination and implementation strategies to hundreds of primary care practices, conducting self-evaluations, and participating in a cross-grant evaluation. Working with grantees, NORC is conducting a rigorous mixed-methods multisite evaluation to assess recruitment and retention, effectiveness of dissemination and implementation, implementation and process outcomes, and sustainability.
Explore NORC Health Projects