Development of an Interactive Fall Prevention Planning Tool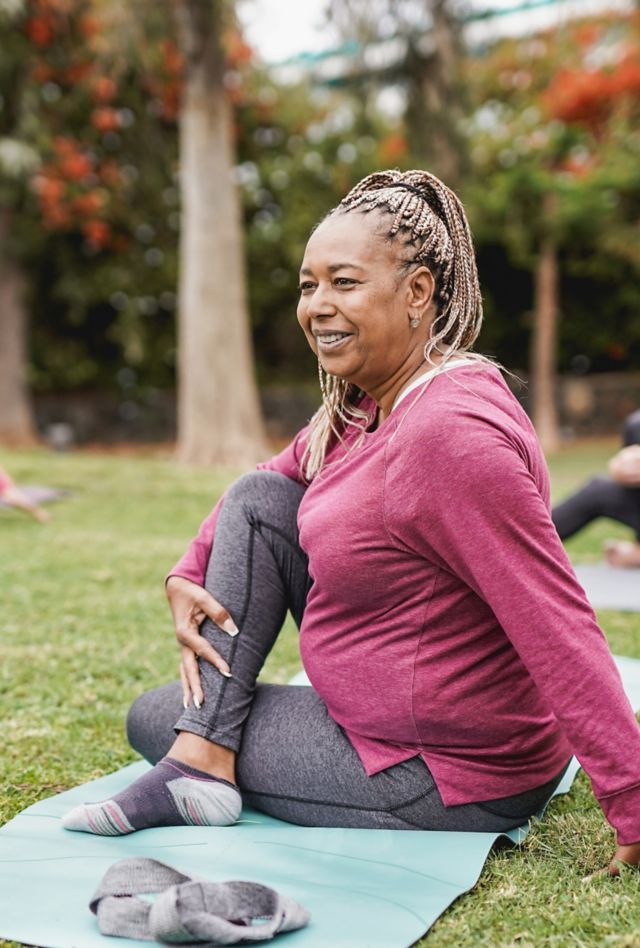 Falling and fall-related injuries are a major source of preventable morbidity and mortality among older adults.
Falling is highly prevalent among older adults. in 2019, falls were responsible for 39,443 fatalities with 22.8% of all fatalities caused by unintentional injuries. Fortunately, falls are also preventable and interventions such as physical therapy, medication management, vision correction, occupational therapy, hypotension management, and Tai Chi exercise programs can reduce falls. 
NORC is developing an online fall prevention education and planning tool.
More than 75% of older adults in the U.S. use the internet, making it an ideal avenue through which to communicate about fall risk and prevention. Older adults could benefit from an easily accessible online tool to help them understand their risk of falls and what they can do to prevent them. NORC is supporting the Centers for Disease Control and Prevention (CDC) and CDC Foundation in developing an online fall prevention education and planning tool to engage the attention of older adults, increase their understanding of fall risks and provide planning tools and resources to older adults and their caregivers. 
Increased older adult awareness of fall risk and self-efficacy to prevent falls using fall prevention strategies.
The online fall prevention education and planning tool will provide older adults and their caregivers with a better understanding of falls, and the potential consequences of falls. With this knowledge, older adults will learn strategies to prevent falls and in turn, increase their self-efficacy to reduce their risk of falls. Anticipated public health impacts include decreased rates of falls, fewer fall-related injuries, and decreased medical costs from averted falls and fall-related injuries.   
Explore NORC Health Projects