Evaluation of the YMCA ForeverWell Expansion Project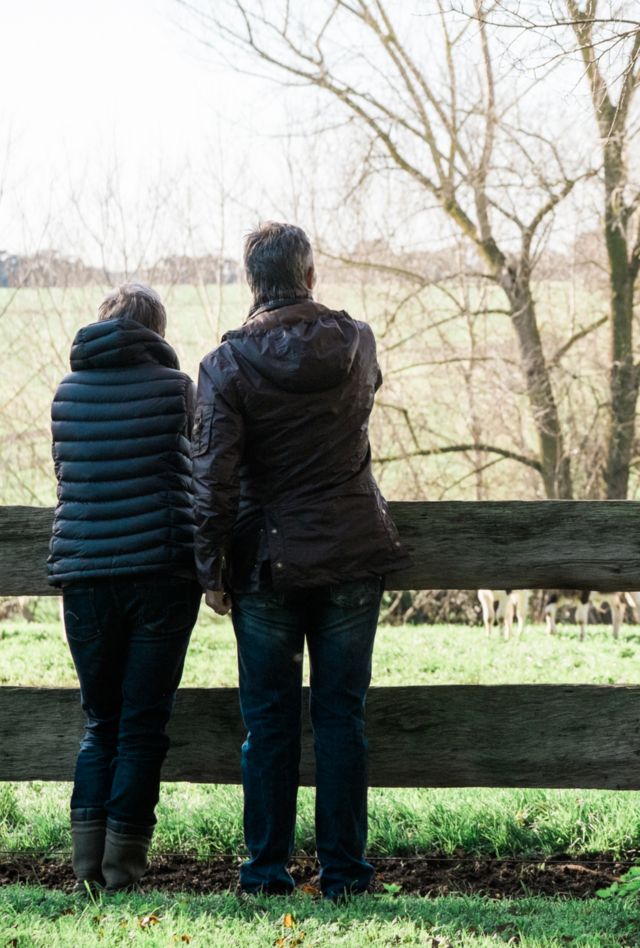 Problem
Older adults living in rural communities have unique needs.
In 2021, YMCA of the USA (Y-USA) expanded ForeverWell, a healthy aging model, to serve adults aged 55 years and older in rural communities. Developed by YMCA of the North, ForeverWell is designed exclusively for older adults and focuses on five dimensions of well-being in older adulthood: mind, body, spirit, community, and nature. ForeverWell is a flexible model, and programming can include exercise classes, social events, educational programs, volunteer opportunities, and outdoor activities. ForeverWell also connects older adults to resources in their communities to help improve their health and well-being. ForeverWell was first implemented at 26 Ys. Y-USA expanded ForeverWell to Ys serving rural older adult populations in 17 Ys across Minnesota, North Dakota, and South Dakota.
Solution
NORC evaluated the ForeverWell model's processes and outcomes.
On behalf of Y-USA, NORC conducted formative research activities and an evaluation of the ForeverWell pilot expansion. NORC reviewed the literature to develop a logic model and research pathway to standardize the ForeverWell model. NORC also conducted interviews with Y staff and ForeverWell participants to assess processes and outcomes related to promoting health and well-being, reducing social isolation, and facilitating community connections.   
Result
ForeverWell is a holistic model that can help rural older adults to thrive.
ForeverWell model offered opportunities to improve different facets of older adult well-being. Outcomes reported by Y staff and ForeverWell participants included improvements in health and well-being, reduced social isolation, and increased community connections. Other outcomes included new and expanded program offerings for older adults, new infrastructure to support programs, and new and enhanced community partnerships to support older adult programs. Ys adapted the ForeverWell model to meet the needs of older adult in each community. 
Explore NORC Health Projects