Maternal and Child Health Jurisdictional Survey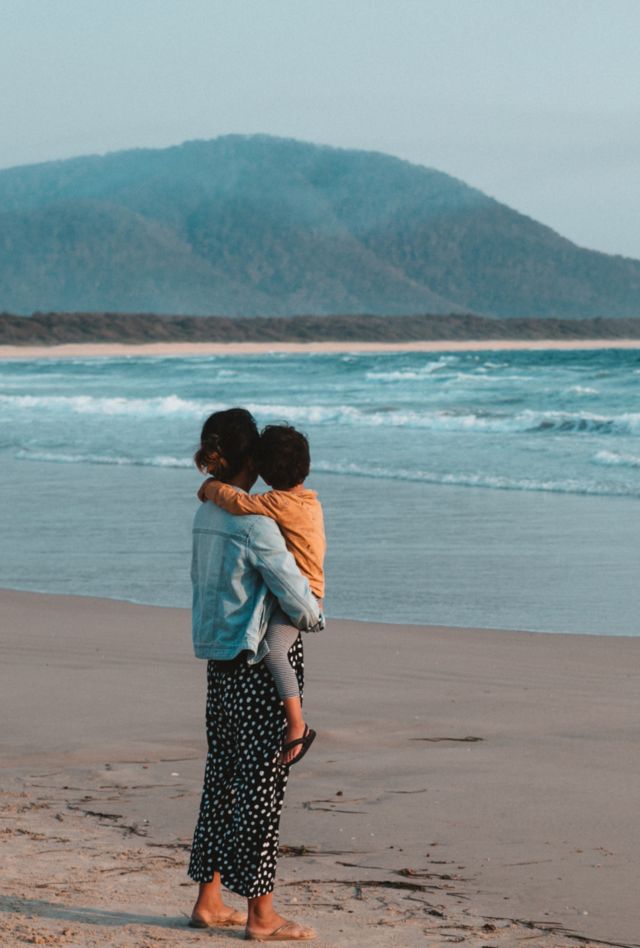 Addressing the need for data on children and mothers' health and wellbeing in eight United States jurisdictions.
The primary goal of this survey is to provide information on the health and well-being of mothers and children in eight United States-affiliated jurisdictions: the territories of American Samoa, Guam, the U.S. Commonwealth of the Northern Mariana Islands, Puerto Rico, and the U.S. Virgin Islands; the freely associated states of the Federated States of Micronesia, Republic of the Marshall Islands, and Republic of Palau. The questionnaire is based on National Survey of Children's Health (NSCH), with additional modules including questions specific to each jurisdiction. The NSCH is not fielded in the jurisdictions.
How the data are collected. 
The target population for this survey is women aged 18+, who had at least one child aged 0-17 living in the same household, with an over-selection of children with special healthcare needs. The in-person survey includes questions regarding general health, healthcare accessibility, child development, chronic illness, household habits, and more. The survey can be administered in English and  local languages including Samoan, Chuukese, Tagalog, Palauan, Marshallese, and Spanish.
Within selected enumeration areas, households are identified using a random-walk method and then screened for eligible respondents. The interviewers enter responses directly into tablets, and data is transmitted electronically to NORC's Central Office daily during the field period. The survey is fielded in two to four jurisdictions per year.  
Results for improved health and access in the United States Jurisdictions.
For the first time, through this data collection, HRSA's MCHB has been able to provide data for 19 National Performance Measures and 14 National Outcome Measures for Title V Maternal and Child Health Block Grant Programs in the eight jurisdictions.
Explore NORC Health Projects