Improving HIV Health Outcomes for Black Men Who Have Sex with Men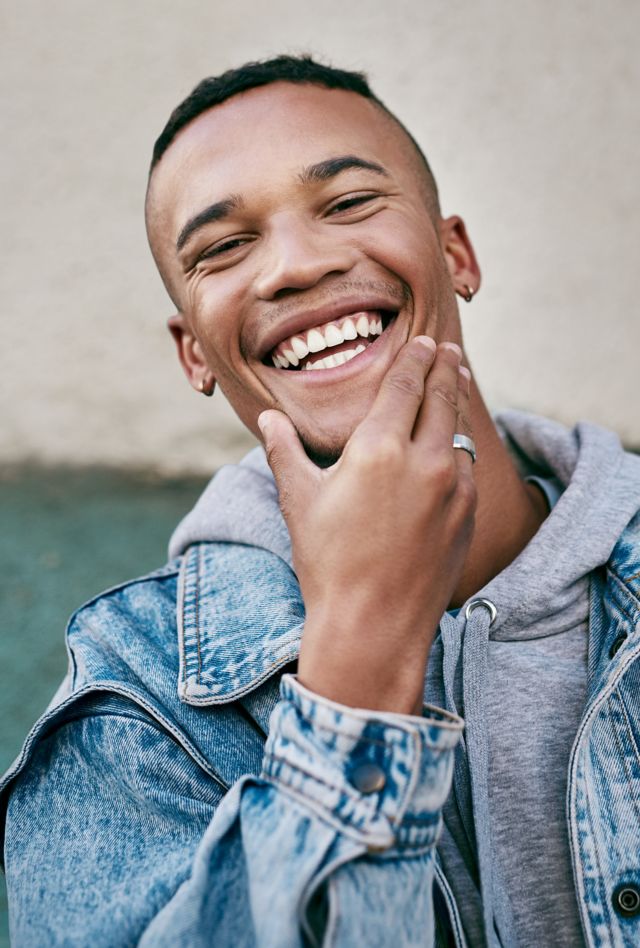 Untreated behavioral health needs are often the root causes of poor HIV health outcomes.  
There is a significant unmet need for behavioral health care services among Black men who have sex with men (MSM), and untreated behavioral health needs make it less likely the person is retained in HIV care. Black men who have sex with men (MSM) face stigma and bias that compromise their access to high-quality health care. If the treatment options do not include all aspects of Black MSM identity—race, ethnicity, sexual orientation, and gender identity—they may prevent this population from getting the best possible holistic care.  
NORC evaluated and supported a study of interventions to help Black MSM with HIV engage in clinical care and supportive services.  
The Black MSM Initiative was created by the Special Projects of National Significance program of the Health Resources and Services Administration to implement, evaluate, and support the replication of evidence-informed behavioral health models for Black MSM with HIV. Eight sites selected a model of care from existing evidence-informed practices that have been shown to be effective in this project's priority populations. NORC  provided evaluation and technical assistance for a multi-site evaluation and supported each site's local evaluators.  
Our evaluation examined processes associated with implementing the interventions, the impact of the interventions on clinical and behavioral health outcomes, and the costs of each intervention. We also examined the use of telehealth as a strategy for engagement, and the role that stigma played in engagement.  
We collected data at baseline, six months, and 12 months after enrollment in the study. This allowed us to evaluate whether the intervention changed the client's awareness of HIV care, behavioral health care, and support services. We also looked at engagement and retention in clinical and behavioral health care, prescriptions of antiretroviral therapy, and viral suppression. 
NORC identified successful approaches to improve Black MSM health.  
Our evaluation yielded actionable insights for improving the health and well-being of Black MSM with HIV.
Our process evaluation found interventions prioritizing flexible service delivery, human connection, and client representation were most successful at integrating care.
Our outcome evaluation showed sites that integrated support services and behavioral health care helped link to and retain more Black MSM participants (72-79 percent) and improved overall health outcomes and viral load suppression (68–75 percent).
The Understanding Barriers and Benefits of Telehealth for HIV Care study discovered that, when implemented in an integrated and supportive manner, telehealth services helped reduce barriers caused by lack of transportation, inopportune work schedules, and the stigmatizing experience of being seen in person. We also found that virtual appointments and telehealth accessibility helped increase retention.
The Stigma among Black MSM Living with HIV study found that Black MSM relied on adaptive coping strategies and social supports to mitigate experiences of intersecting stigma. Additionally, care providers cited a wide range of strategies for reducing Black MSM experiences with stigma, including diversifying the workforce, strengthening trust and communication with clients, and conducting culturally appropriate training.
 
Notably, the COVID-19 pandemic created challenges for sites and evaluators, making it more difficult to implement services and affecting our ability to generalize our findings to a non-pandemic environment.
Related Tags
Departments, Centers & Programs
Research Divisions