NIC-NORC Senior Housing Research Portfolio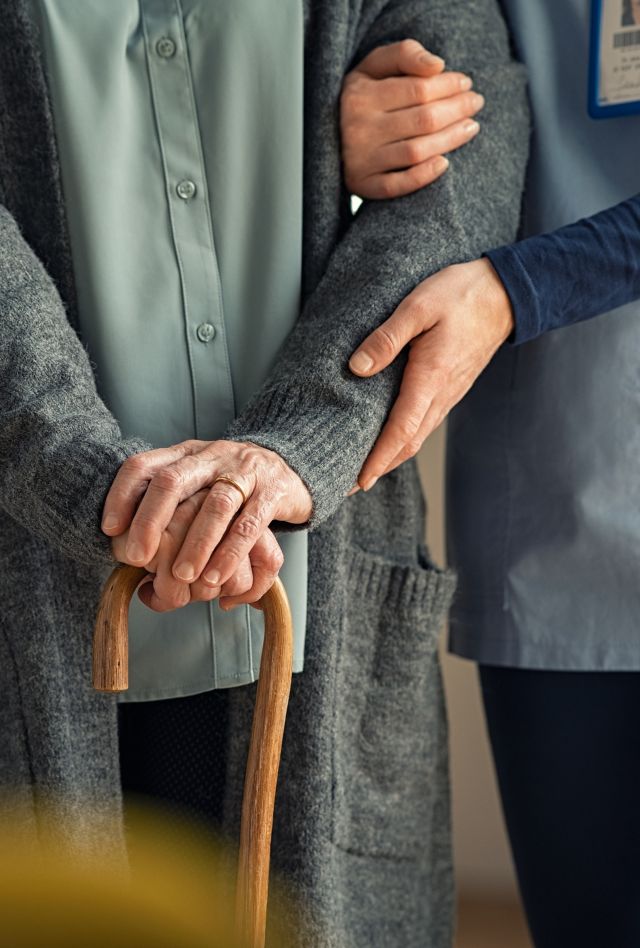 Vulnerability levels of older adults in senior housing is understudied.
Senior housing and care operators have historically lacked sufficient understanding of vulnerability levels of residents. Further understanding, as provided by this research, can help indicate where frailty management and intensive support is needed to protect older adults from adverse health outcomes. Furthermore, frailty level can be used as a proxy to determine older adults' functional status and may highlight opportunities to improve health and consolidate care. 
Using a novel claims-based frailty index, NORC examined frailty as a risk predictor.
The National Investment Center for Seniors Housing & Care (NIC) contracted NORC to carry out four research activities to shed new light on the conditions that impact senior housing. Our first research activity was to study the vulnerability to illness (as measured by frailty levels) older adults face as they move into senior housing.
As part of this work, NORC applied a peer-reviewed claims-based frailty index (CFI) that counts diagnoses and procedures indicative of frailty and produces a continuous measure of the level of frailty. Physical frailty (or vulnerability to adverse health outcomes) is a key issue among senior housing residents and a common reason for moving into a senior housing community. The index was built on data from beneficiaries enrolled in the Medicare Current Beneficiary Survey to approximate activities of daily living, up until now a significant gap in research. We examined the CFI's distribution of frailty scores by property type and matched non-congregate residents, which allowed us to use "frailty" as a predictor of risk, outcomes, and demand for senior housing.
Our research shed new light on frailty of older adults in senior housing. 
Our research on vulnerability in senior housing had several important findings, including:
Upon moving into senior housing, vulnerability increases for a short period as residents settle into their new community before leveling off and showing improvement.
Vulnerability to declining health outcomes, as defined by "frailty levels" of residents, is highest in communities with the most intensive available support services.
Three of four residents in senior housing [NIC MAP properties] are vulnerable to adverse health outcomes.
Learn More About the Project
Read the press release from September 26, 2023, on the National Investment Center (NIC) website.
Explore NORC Health Projects