NDWA Labs Methodology Review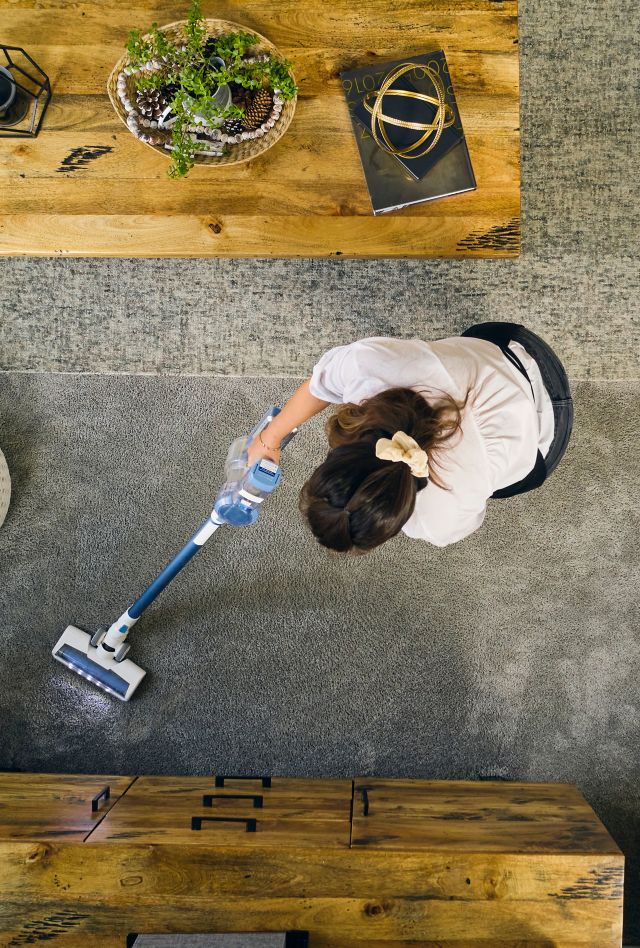 Lack of data on Spanish-speaking domestic workers.
In 2020, NDWA Labs developed La Alianza news chatbot into a groundbreaking research tool that surveys thousands of Spanish-speaking domestic workers every week, producing first-of-its-kind data for a workforce that is essential, but overlooked, in mainstream economic analysis. As part of this ongoing research, regular reports are produced on Spanish-speaking domestic workers' economic situation and working conditions. These reports and data are used by a variety of audiences including internal staff within the domestic worker movement, policymakers and elected representatives, academic researchers, and the general public.
Promoting reliability and rigor in La Alianza data collection.
NDWA Labs has partnered with NORC's Methodology & Quantitative Social Sciences (MQSS) department to provide end-to-end methodology review to ensure the methodology for their surveying and analysis is sustainable, rigorous, and of comparable quality to that of think tanks, other nonprofit organizations, and academic and research institutions. The evaluation and recommendations support NDWA Labs in continuing to prioritize building trust with domestic workers, ensuring their experience is at the center of their data collection efforts, including sharing valuable information and resources with domestic workers as part of the data collection process.
As a part of the methodology review, NORC MQSS reviewed different phases of the survey lifecycle in a holistic manner and provide feedback to NDWA Labs regarding the following components: questionnaire design and measurement error; recruitment, retention, and engagement; and documentation of data collection methodology and survey questionnaires.
Making methodological insights actionable for advocacy and policymaking.
NORC's methodological insights provide actionable steps and solutions in support of NDWA Labs and the domestic worker movement's critical advocacy, organizing, social innovation, and policymaking work. Rigorous data collection and analysis can help to ensure that solutions reflect and are responsive to the needs of domestic workers.
Project Leads
Principal Research Methodologist
Explore NORC Research Science Projects