Quentin Brummet
Pronouns: He/Him
Senior Research Methodologist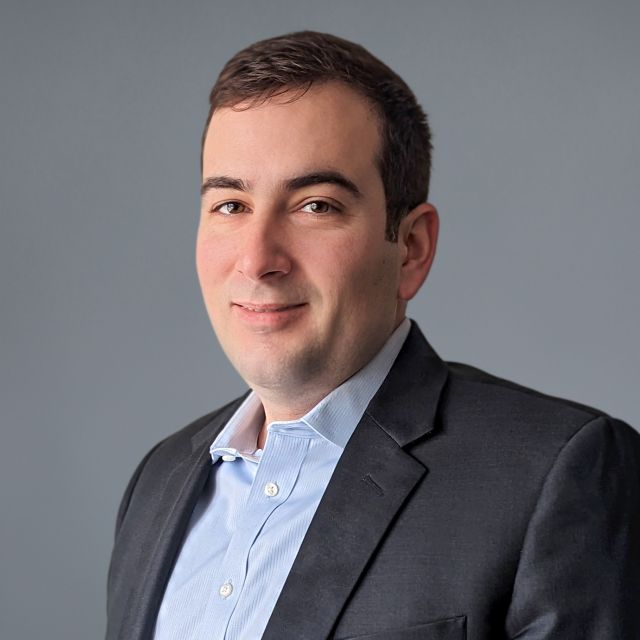 Quentin is an expert in labor economics and statistical methodologies for causal inference.
Quentin is a senior research methodologist in the Methodology & Quantitative Social Sciences department at NORC at the University of Chicago. In this role, he leads research on education and labor force policies and develops statistical techniques for causal inference and survey methodology.
Quentin serves as principal investigator for the Entrepreneurship in the Population Study and in a leadership role for the National Longitudinal Surveys of Youth 1979 and 1997 cohorts. This work spans the entire breadth of survey activities, including questionnaire design, survey methodological oversight, data collection management, and dissemination to a variety of user communities.
Quentin's research makes use of linked administrative records and new data sources to study topics in education and labor economics. He has developed new statistical methods for causal inference and survey methodology and researched the application and effects of using formal privacy methods in statistical data releases. His research has been published in peer-reviewed journals in economics, statistics, and education policy and covered in media outlets such as The Economist, The Wall Street Journal, and The Financial Times. This work has been supported by agencies and foundations such as the National Science Foundation, National Institutes of Health, the Ewing Marion Kauffman Foundation, and the Alfred P. Sloan Foundation.
Prior to coming to NORC, Quentin was Chief of the Survey and Economic Research Branch in the U.S. Census Bureau's Center for Administrative Records Research and Applications, where he oversaw a research program focused on developing new methods for incorporating administrative records in federal surveys. He also has served as publications officer for the Social Statistics Section of the American Statistical Association and on the editorial board for Educational Evaluation and Policy Analysis.
Education
PhD
Michigan State University
MA
Michigan State University
BA
Illinois Wesleyan University
Appointments & Affiliations
Steering Committee
American Community Survey Data Users Group
Steering Committee.
Steering Committee, Center for Administrative Data Analysis, University of California, Irvine
Adjunct Professor
American University School of Public Affairs
Honors & Awards
Dissertation Award Honorable Mention | 2014
W.E. Upjohn Institute for Employment Research
Pre-Doctoral New Scholars Award Honorable Mention | 2012
Association for Education Finance and Policy