Entrepreneurship in the Population: Indiana (EPOP-IN)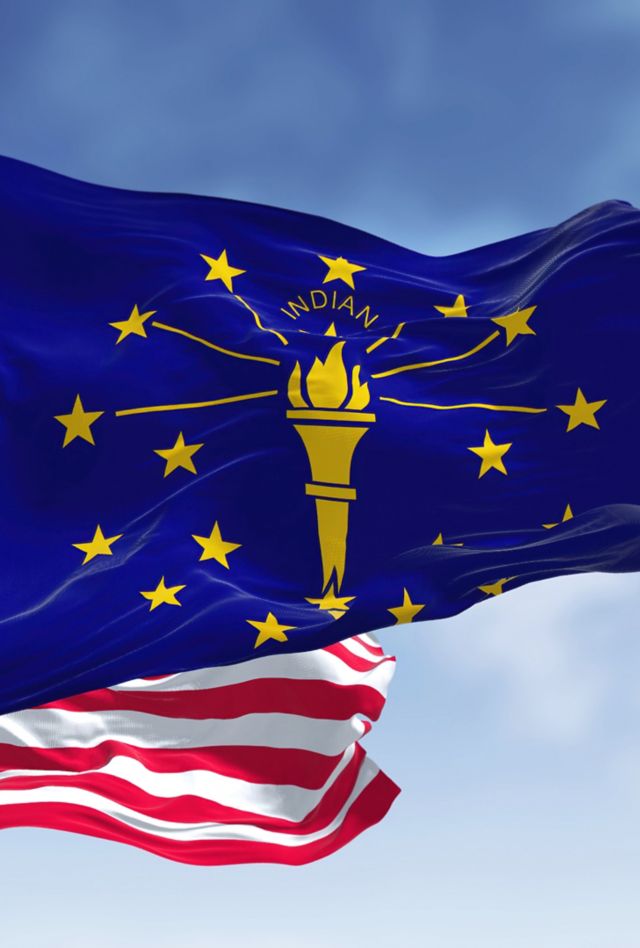 The state of Indiana has historically faced challenges in creating new businesses.
Research completed in the Indiana GPS Project for the Central Indiana Corporate Partnership (CICP) found that Indiana's entrepreneurial ecosystem is underperforming relative to other states. The Economic Innovation Group (EIG) found that Indiana ranks last in the nation in the share of jobs at new firms and third in the share of jobs in very old firms. The Brookings Institution built on this finding, observing that "Indiana has more employer firms that are 16 years old or older than it has firms younger than five years old—a trend that runs opposite to the country as a whole, indicating a relative lack of dynamism in the state." While several efforts aimed at boosting business formation dynamism are already underway, could more be done to encourage and support entrepreneurship in Indiana?
NORC engaged in quantitative and qualitative research to better understand the entrepreneurial experience in Indiana.

Prior research on entrepreneurship in Indiana has led to recommendations to increase support, such as capital or mentorship, to entrepreneurs. Business advocates came to NORC at the University of Chicago when they recognized they needed to learn more about Hoosiers' attitudes about building businesses or what may be holding them back. The Entrepreneurship in the Population: Indiana (EPOP-IN) survey investigates entrepreneurship activities and attitudes. The survey aims to understand the interest in and experiences with business formation and self-employment in Indiana. Through a statewide survey, focus groups, and in-depth interviews, the EPOP-IN survey gains insight into who is and isn't engaged in entrepreneurship and the reasons for their decisions.
This research supplies data to support new and existing business owners and self-employed workers in Indiana.

This study allows for the opportunity to study Indiana's challenges with entrepreneurship with a focus, informed by past research, on foundational, underlying cultural challenges that may have been previously overlooked. Specifically, this study engaged in a new survey that assesses Hoosier perspectives on forming businesses or being self-employed to better understand how to encourage and support participation in a more robust entrepreneurial ecosystem that will strengthen the state's economy. Anonymized survey data and associated reports are available below to facilitate the analysis of entrepreneurship trends in Indiana.

Learn More About the Study
For more information on the national EPOP study, visit its microsite which includes an interactive dashboard and detailed data.
Explore NORC Education Projects