Climate Study for the Canadian Economics Association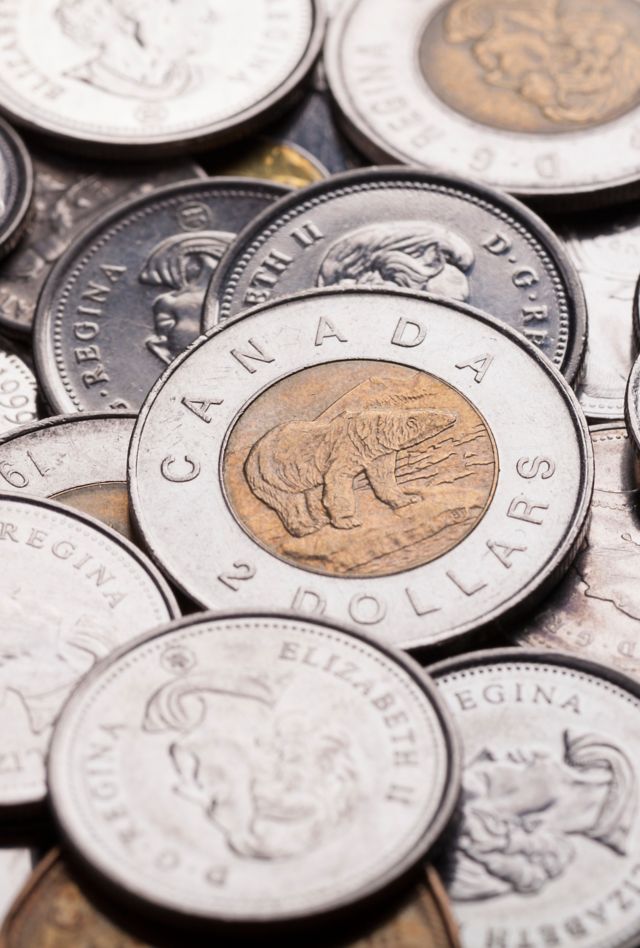 Canadian economists wanted a study of their over-all work climate. 
In light of increased attention on academic campus climates, the Canadian Economics Association (CEA) wanted to assess the climate not just within individual institutions, but throughout an entire academic field. Such a broad examination could determine the social dynamics within physical and virtual spaces, including the economic research ecosystem as a whole.
NORC worked with a professional group on an inclusive survey.
CEA partnered with NORC at the University of Chicago to design and administer the CEA's professional climate study of the field of economics. The survey was based on the American Economic Association (AEA) survey NORC conducted in 2018-19. Both the AEA and CEA surveys were broader than existing campus surveys and addressed interactions of professionals and students at places of work, characteristics of the environment at conferences, and the environment as broadly perceived among those in the profession.
The intent of the CEA survey was to gain a better understanding of the professional climate in the field of economics in Canada —particularly for women and members of underrepresented groups. The web survey was distributed to current economists with advanced degrees working in Canada (approximately 5,500 individuals), including those employed in academia, industry, and the government. 
The survey found greater dissatisfaction among women in economics.
The findings, released by the CEA's Canadian Women Economist Committee in early 2021, showed that women generally felt less satisfied and included in the field of economics than their male counterparts. For instance, 39 percent of female respondents agreed with the statement "I feel valued within the field of economics" versus 53 percent of males. Similarly, 38 percent of women agreed with the statement "I always feel included intellectually within the field of economics" versus 56 percent of men. By a statistically significant difference, more women than men also reported experiencing discrimination in the field of economics.
Explore NORC Education Projects