Promoting equity and expertise to train tomorrow's leaders.
The Higher Education Analytics Center examines the current culture and performance of higher education institutions as well as the trajectory of students' lives and careers decades after graduation.

We deliver reliable data and actionable insights to inform prospective students, alumni, post-secondary institutions, higher ed organizations, employers, foundations, and business and government policymakers. With our technical expertise informed by a deep commitment to unbiased research, we help leaders solve difficult problems and support diversity, equity, and inclusion initiatives.
Higher Education Analytics Experts
Discover Our Research
Our work produces lessons that make colleges more effective in shaping students' futures.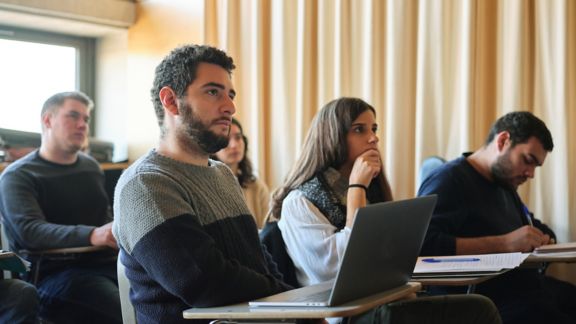 Most Americans Say State and Federal Governments Should Subsidize Higher Education
A recent AmeriSpeak® survey for New America reveals that 63 percent of Americans think that the government—not students—should pay for postsecondary education, and an overwhelming majority wants state (80 percent) and federal governments (78 percent) to use tax dollars to make higher education more affordable.