American Economic Association Climate Study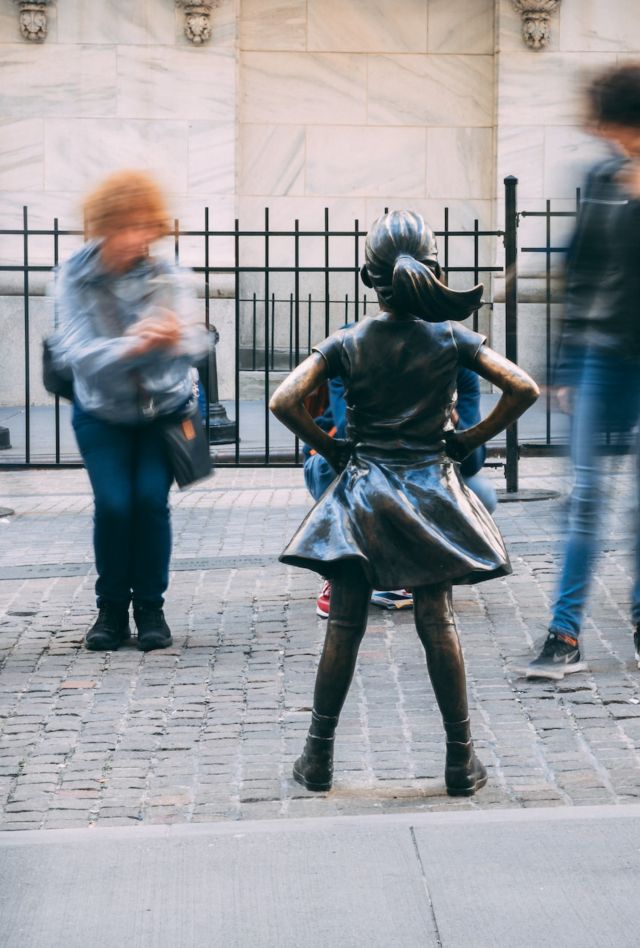 More study is needed on the overall climates of entire academic fields.
As more attention is paid to the critical topic of assessing and improving campus climates, it is increasingly important to understand climates not only within individual institutions but within entire academic fields. This necessitates determining the social dynamics within physical and virtual spaces, including the research ecosystem.
NORC surveyed members and former members of the American Economic Association.
The American Economic Association (AEA) partnered with NORC at the University of Chicago to design and administer the AEA professional climate study. The AEA's survey was conducted with AEA members (current and past dating back nine years) during the last quarter of 2018. The survey was broader than any campus survey and addressed interactions at places of work and conferences. The intent of the survey was to gain a better understanding of the professional climate in the field of economics, particularly for women and members of underrepresented groups.
The survey found greater dissatisfaction among female economists.
Key findings of the AEA survey:
Just one-third of respondents reported being satisfied with the overall climate in economics. Males were twice as likely to report satisfaction with the over-all climate than females (40 percent and 20 percent, respectively).

Approximately 25 percent reported they had witnessed discrimination within the field based on racial or ethnic identity, and about one-third reported they had witnessed discrimination based on sex.

One percent reported they had been a victim of a sexual assault at the hands of another economist or economics student.
Explore NORC Education Projects