Savyasachi Shah
Pronouns: He/Him
Senior Research Scientist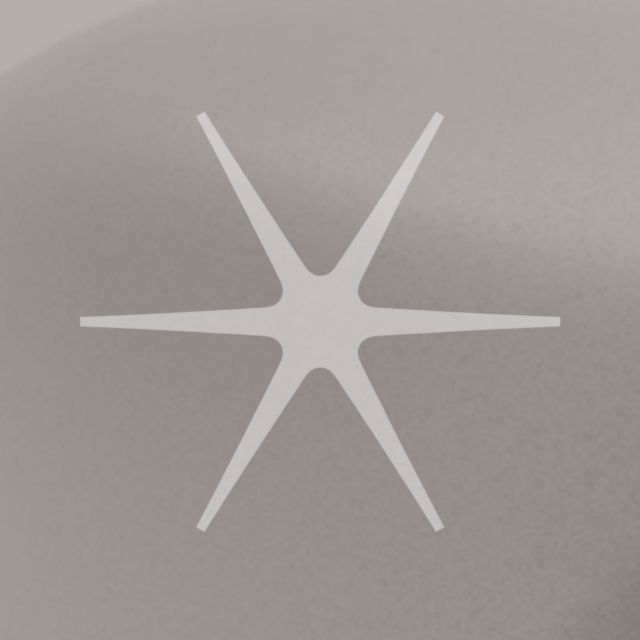 Savyasachi is passionate about value proposition of real-world data for proactive evidence generation that guide healthcare reforms.
Savyasachi has over 10 years of healthcare industry experience in domains spanning from clinical dentistry to health economics & outcomes research (HEOR), real-world evidence generation (RWE), and policy evaluations.
Savyasachi directs multidisciplinary teams to conduct impact and economic evaluations of novel healthcare delivery approaches/programs/policies focused on quality improvement, innovation enablement, payment reforms, and workforce expansions.
In the multi-year mixed methods evaluations that he leads or contributes to, Savyasachi integrates innovative quasi-experimental study designs and cost microsimulation approaches and applies them to the cross-sectional and longitudinal cost and utilization real-world data such as Medicare, Medicaid, IQVIA, IBM, EHR, survey and clinical registry data. His work has provided important and actionable insights to decision-makers on the success and scalability of innovations within the context of a complex healthcare system.
Savyasachi leads two projects for Office of the Assistant Secretary for Planning and Evaluation (ASPE). The Pharmaceutical Supply Chain Margin project, and Training to Build Evidence and Evaluation Capacity project. He serves as the Subject Matter Expert (SME) and Task Lead for Cost and Utilization of Non-profit Pharmaceutical Manufactured Drugs project, and Impact of Drug Shortages project. For CareQuest Innovations, he leads cost-benefit analysis for a novel dental caries prevention product from provider and payer perspectives. He serves as the project manager for the evaluation of the Health Resources and Services Administration (HRSA) funded Behavioral Health Workforce Substance Use Disorder Workforce Expansion Program. He also serves as Evaluation Manager for Agency for Healthcare Research and Quality (AHRQ) funded, Safety Program for Antibiotic Stewardship. Additionally, he serves as SME for the evaluation of the AHRQ-funded MRSA infection prevention program and the quantitative lead for the HRSA-funded HIV behavioral health intervention program. 
Savyasachi's research acumen is shaped by his clinical, academic, and research training. Prior to joining NORC, Savyasachi was one of the six national recipients of the Academy Health Delivery Systems and Science Fellowship for the year 2018. During which his work focused on prescription opioid exposure and subsequent dependence, and the cost of emergency department utilization for non-traumatic oral health conditions. Prior to that, Savyasachi was Health Economic and Outcomes Research Fellow at the University of Maryland Baltimore, Department of Pharmaceutical Health Services Research, and studied various aspects of the opioid epidemic.

Savyasachi has published in several reputed peer-reviewed journals including Journal of American Medical Association Network Open, Journal of Public Health Dentistry, BMC Health Services Research, Annals of Family Medicine, AIDS Patient Care, and others. He has presented at many conferences including the Academy Health, International Society of Pharmacoepidemiology and Outcomes Research, American Public Health Association, and National Oral Health Conference.
Appointments & Affiliations
Reviewer
BMC Health Services Research
Honors & Awards
Delivery Systems and Science Fellowship | 2018
FDA M-CERSI Fellowship | 2017
CERSI University of Maryland