AHRQ Safety Program for Improving Antibiotic Use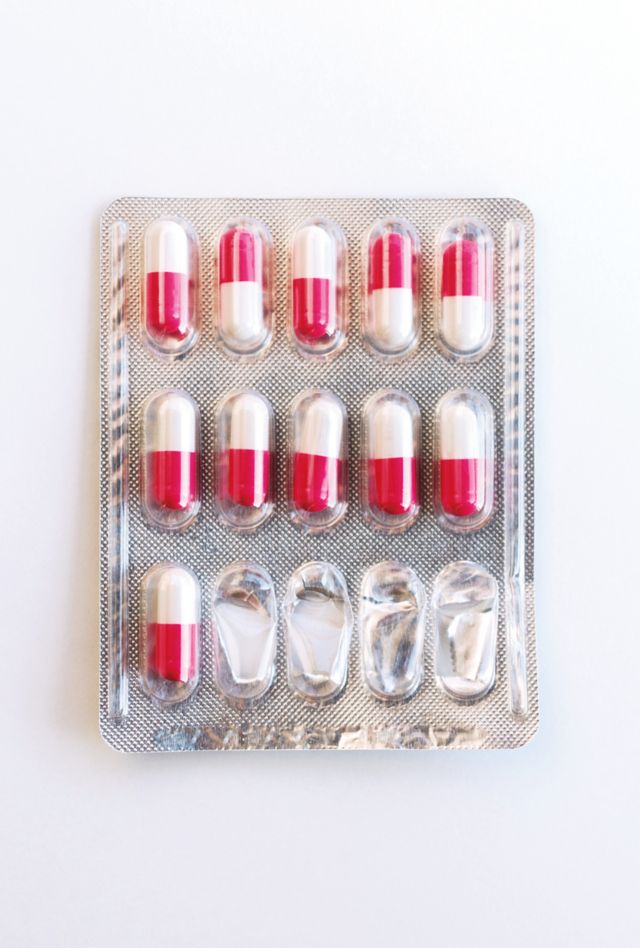 AHRQ's multiyear effort with NORC and Johns Hopkins aimed to enhance antibiotic stewardship programs and prescribing practices.
Although antibiotics can be vital for treating critically ill patients, their use is not always benign and they can cause harm, including certain infections and the development of antibiotic resistance on both a patient and a population level. For the Agency for Healthcare Research and Quality (AHRQ), NORC worked with Johns Hopkins Medicine to implement and evaluate the AHRQ Safety Program for Improving Antibiotic Use. The multiyear effort was focused on developing and enhancing antibiotic stewardship (AS) programs across care settings throughout the United States — as well as equipping frontline providers with the necessary knowledge and skills to enhance their antibiotic prescribing practices.
The overarching goals of the AHRQ Safety Program for Improving Antibiotic Use are to:

Identify the best practices in delivery of antibiotic stewardship in acute care, long-term care, and ambulatory care settings

Determine how to best adapt the Comprehensive Unit Safety Program (CUSP) model to enhance AS efforts in these settings 

Implement a bundle of technical and adaptive interventions designed to increase the uptake of AS across multiple institutions and practices.
NORC and Johns Hopkins scaled the AS intervention to over 1,200 locations.

After preliminary work with three integrated delivery systems, NORC and Johns Hopkins Medicine scaled the intervention to over 400 hospitals, 450 long-term care facilities, and 450 ambulatory care practices NORC conducted a mixed-method evaluation of AS adoption across these three different care settings to gauge the impact on provider prescribing behaviors.
A technical expert panel supported the program; NORC facilitated webinars, collected data, and conducted a mixed-methods evaluation.

The program is supported by a technical expert panel consisting of subject matter experts representing leaders in AS programs across acute care, long-term care, and ambulatory care, patient advocacy groups, large-scale interventional studies involving adaptive changes, integrated healthcare delivery systems, and government agencies. NORC hosted all the educational webinars and office hours to facilitate peer-to-peer sharing. NORC also collected periodic data from the participating sites throughout the implementation phase of the program, using a secure data submission portal. In addition, we conducted a comprehensive, mixed-methods evaluation to assess adoption of the program; measure effectiveness of the CUSP interventions in participating sites; and evaluate characteristics of teams and senior leaders associated with successful implementation and improvements in outcomes.
Explore NORC Health Projects