David Dutwin
Pronouns: He/Him
Senior Vice President of Strategic Initiatives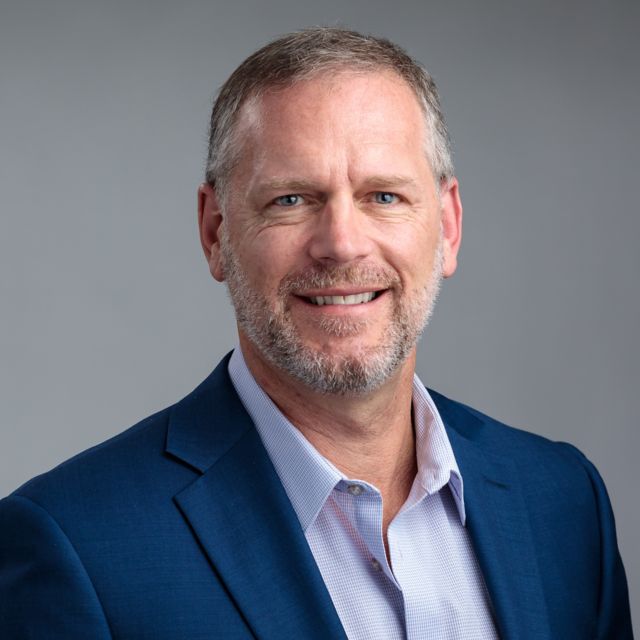 David is a renowned expert in survey methodology, panel survey research best practice, and the development of survey research business innovation and strategy.
David provides scientific and programmatic thought leadership in support of NORC's ongoing innovations. David is the chief scientist of AmeriSpeak, NORC's multi-client panel-based research platform, where in addition to identifying new business opportunities, he lends expertise on research design conceptualization, methodological innovation, and product development.  He leads the panel operations and the statistics and methods divisions of AmeriSpeak.
David assists in NORC strategic vision and strategy, project acquisition and management of advance research methods. Prior research has focused on election methodology, surveying of low-incidence populations, the use of big data in survey research, and data quality in survey panels.
He is a senior fellow of the Program for Opinion Research and Election Studies at the University of Pennsylvania. An avid member of the AAPOR community, David served as president from 2018-2019. He previously served on AAPOR's Executive Council as conference chair and has served full terms on several committees.
For over twenty years, he has taught courses in survey research and design, political polling, research methods, rhetorical theory, media effects, and other courses as an adjunct professor at the University of Pennsylvania, the University of Arizona, and West Chester University.
Education
PhD
University of Pennsylvania
Appointments & Affiliations
Chair, Committee of Public Opinion, 2019-2021; Past President, 2019-2020; President, 2018-2019; Chair, Committee on Call Blocking & Spamming, 2018; Vice President, 2017-2018; Conference Chair, 2015-2016; Associate Conference Chair, 2014-2015
American Association for Public Opinion Research
Research Fellow, 2014 - Present; Lecturer, 2014-2020
University of Pennsylvania: Program on Opinion Research and Election Studies
Adjunct Professor, 2003-2014
Honors & Awards
Seymour Sudman Student Paper Competition - 1st Place | 2002