Craig Holden
Pronouns: He/Him
Senior Research Scientist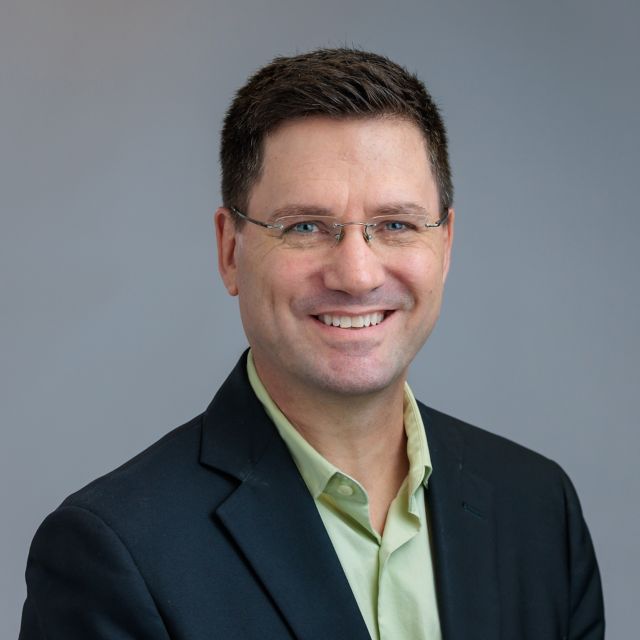 Craig develops, refinines, and applies analytical methods to evaluate the impact of the health care delivery system and policy on population health outcomes.
Craig is a senior research scientist applying mixed-methods to health services research. Craig leads the evaluation of the Delta Region Community Health Systems Development, a program designed to further strengthen and support equitable health service delivery within the eight states that make up the Delta region. The evaluation takes a mixed-methods outcomes focused approach to identify strengths, best practices, and models of success.
Craig also leads several projects for the Rural Health Equity Research Center, a partnership between NORC's Walsh Center for Rural Health Analysis and East Tennessee State University's Center for Rural Health Research. Among them includes a critical examination of substance use disorder, characteristics and experiences of rural Health Professional Shortage Area counties, and hospital bypass - where rural residents do not seek care at their closest hospital.
Prior to joining NORC, Craig was a senior health researcher at the Altarum Institute's Center for Healthy Women and Children. While there, Craig directed projects for the Health Resources and Services Administration's Maternal and Child Health Bureau and Federal Office of Rural Health Policy (FORHP), the Department of Defense Military Health Service, and the Department of Veterans Affairs. During this time, Craig also served as an Oak Ridge Institute for Science and Education (ORISE) Policy and Evaluation Fellow within HRSA's FORHP, and worked with program management staff to develop and incorporate effective program evaluation design into an array of community and hospital based programs.
Education
MPH
George Washington University
Honors & Awards
Outstanding Dissertation | 2016