Wake Forest University Student Survey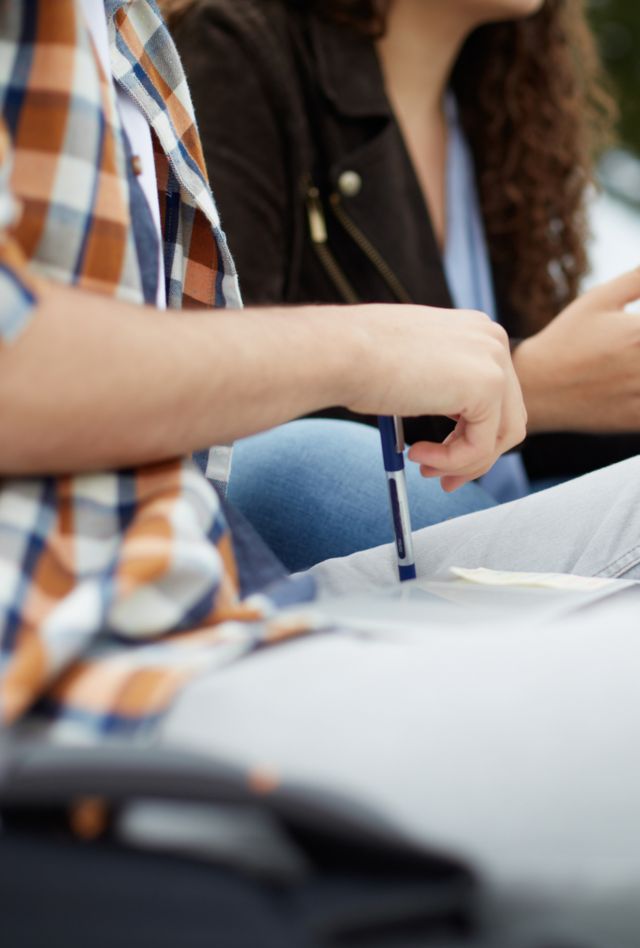 Wake Forest University leadership needed more information about its students. 
The lasting effects of the COVID-19 pandemic, renewed social justice activism, controversies surrounding fraternities and sororities, sexual assaults and misconduct, and other issues continue to roil college campuses across the United States. Wake Forest's leaders realized they needed to better understand how their 8,800 undergraduate and graduate students view these issues. They also wanted to know how familiar students were with the school's various support programs, and they wanted insights into areas where improvement is most needed. 
Wake Forest turned to NORC for survey design and data analysis.
Tapping into our extensive higher ed research experience, Wake Forest partnered with NORC at the University of Chicago to design a robust survey to detail students' experiences socially, academically, culturally, emotionally, and mentally.  
The survey results will inform university policies. 
The data NORC gathered provided valuable perspectives on the issues students are most concerned about and identify other action areas for the university administration to consider. For example, Wake Forest has a large international student population. They are more likely than domestic students to experience incidents on campus but are less likely to report them, so their issues often go unaddressed. NORC provided valuable national and historical context to help administrators address complex issues.
Learn More About the Study
For more information about the Sexual Misconduct Survey:
Project Leads
Research Scientist

Co-Principal Investigator
Explore NORC Education Projects