Spence-Chapin Adoption Study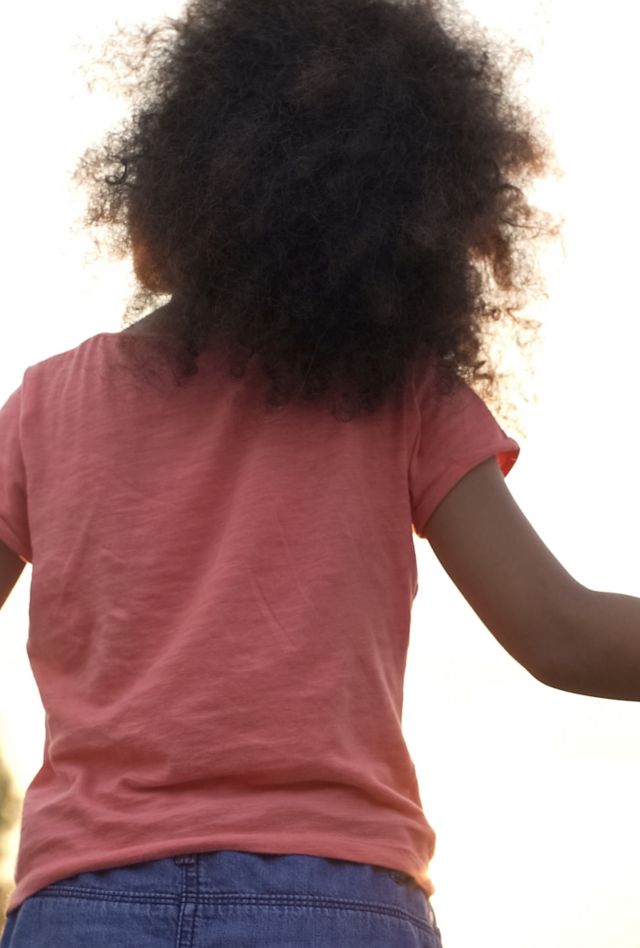 Problem
An adoption agency needed deeper insights into the experience of birth mothers. 
The Spence-Chapin agency has been providing adoption services within the United States and internationally for over 100 years. However, Spence-Chapin needed to better understand how adoption has impacted the lives of birth mothers. 
Solution
NORC launched a study to improve understanding of birth mothers' needs.
NORC at the University of Chicago, in a collaborative partnership with the American Enterprise Institute (AEI), is conducting a study to address these questions: 
What are the demographic characteristics of Spence-Chapin birth mothers served over a 13-year period (2007-2020)?

How do the demographic characteristics of Spence-Chapin birth mothers compare to mothers in the United States as a whole?

What is the open adoption experience of Spence-Chapin birth mothers?

What do birth mothers perceive as the impacts of adoption?


NORC is identifying indicators and data sources from administrative data and de-identified data files from Spence-Chapin for secondary data analysis, surveying over 400 mothers, conducting primary interviews with mothers, and analyzing the data to inform the primary research questions.
Result
The study's findings are expected to broaden Spence-Chapin's view of birth mothers.
NORC's study was expected to conclude in April 2022. This research will support Spence-Chapin in understanding birth mothers' experiences and provide insight into the support mothers need and who needs what support most.
Principal Investigator
Vice President
lopez-michael@norc.org
Related Tags
Departments, Centers & Programs
Research Divisions
Topics
Explore NORC Education Projects