OMII Initiative: Survey of California Adults Age 55+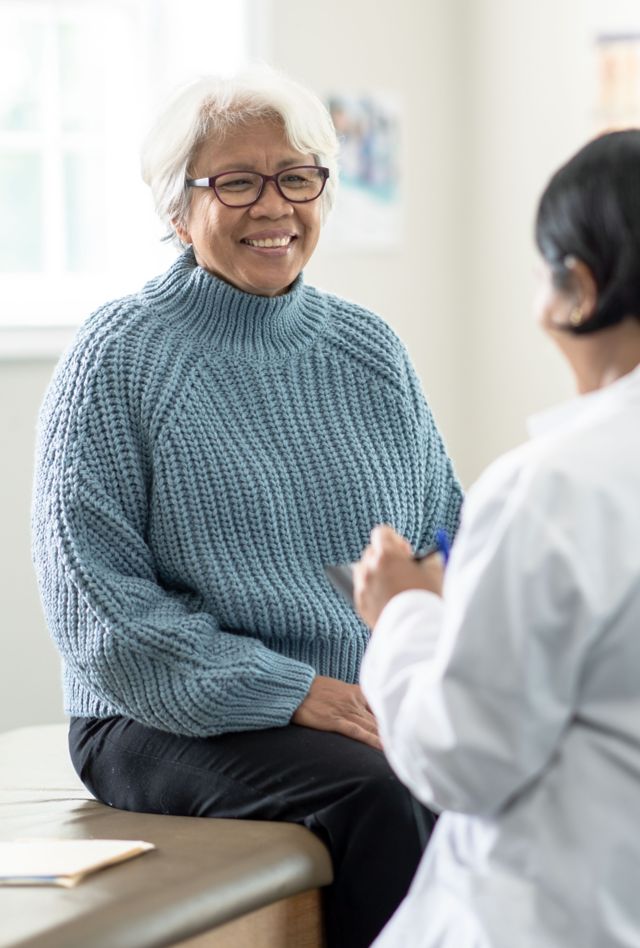 Medicare-only and dual-eligible beneficiaries navigate a complex health care system.
National health care recipients often struggle to navigate a complex system of care. There is an opportunity to leverage state infrastructure toward these Medicare-only beneficiaries, as well as those who are dually eligible for Medicare and Medicaid, who face fragmentation in service delivery across both systems of care. The California Department of Health Care Services (DHCS) established the Office of Medicare Innovation and Integration (OMII) to establish state-level policy leadership for providing care to dual-eligible adults and Medicare-only beneficiaries.
NORC conducted a survey of Californians age 55 and older.
To continually improve the services DHCS provides, OMII along with the SCAN Foundation sought to learn more about the needs, experiences, and opinions of California's current and future Medicare beneficiaries. OMII and SCAN partnered with NORC to survey Californians age 55 and older using TrueNorth®, which combines probability sample from AmeriSpeak® with nonprobability panel sample.
The survey identified older Californians' health care needs and experiences.
The survey's findings deliver invaluable results regarding the population's health status, experience with social isolation, economic security, and experiences accessing health care.
Just 38 percent rate their health as very good or excellent while 78 percent have been diagnosed with at least one chronic condition. Eleven percent experienced feelings of social isolation often in the past four weeks. A vast majority report needing health care of some kind in the last six months, but less than a quarter report having a single care manager  or individualized care plan to help coordinate their health care needs. Those at or below 138 percent of the Federal Poverty Level (FPL) are more likely to have had problems paying medical bills compared to those above 400 percent of the FPL, though the ability to pay for care did not vary by type of health insurance.
Explore NORC Public Affairs Projects