Support for Analytic Capacity of the NSECE Data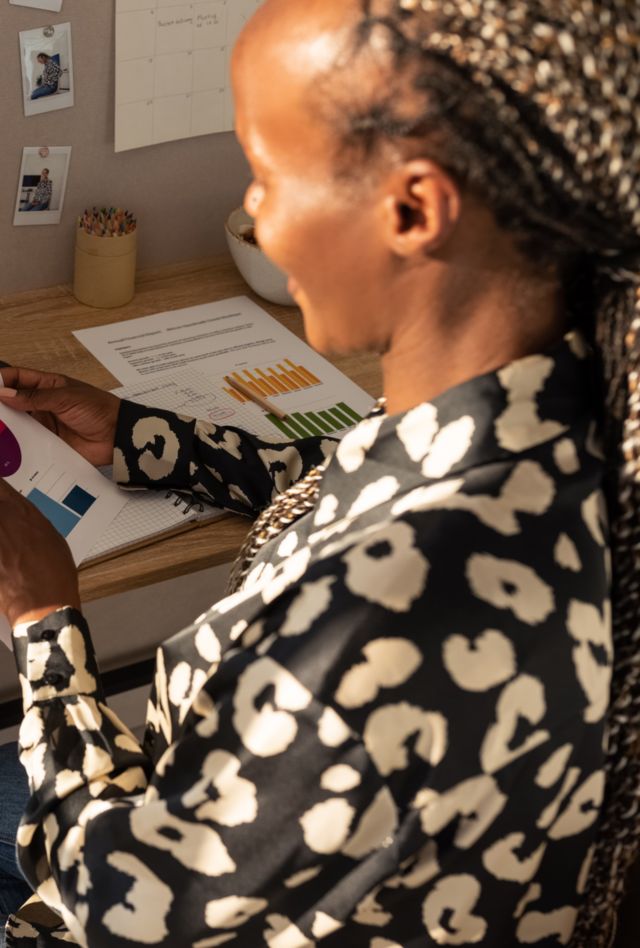 NORC helps make NSECE data more widely and easily used by researchers and conducts analyses to address ACF's information priorities.
The National Survey of Early Care and Education (NSECE) is funded by the Office of Planning, Research, and Evaluation (OPRE) in the Administration for Children and Families (ACF) at the U.S. Department of Health and Human Services. The same agency funds this project to promote the NSECE data as an analytic and methodological resource for the early care and education (ECE) research community. To meet that end, NORC has three primary activities in this contract:
Providing restricted use data access to researchers to pursue rich analyses that would not be possible with the public use data alone
Implementing a wide variety of training and technical assistance activities to help researchers at all levels use the NSECE data
Analyzing the NSECE data to answer high-priority questions for the agency
NORC provides restricted-use access to NSECE data files.
The innovative NSECE design, which samples households and ECE providers located near one another, is well-suited for research investigating ECE. Additional analyses are possible when policy and administrative data are linked with survey data, especially given the complex web of local, state, and federal policies that define the ECE ecosystem. To support the maximal use of the data while protecting against disclosure of highly identifiable ECE providers, NORC has developed creative and flexible approaches for customizing disclosure guidelines and reviewing the needs of individual research teams.
Links to the publicly available data and the application-restricted data are listed below.
NORC provides technical assistance to support the use of NSECE data.
NORC offers training and technical assistance to researchers who use NSECE data files. These include in-person and virtual trainings, stand-alone and self-study technical assistance materials, and as-needed consultations to answer questions and address the research community's diverse needs. The basis of our technical assistance is our extensive data file documentation manuals, including codebooks, user guides, annotated questionnaires, and methodological reports, as well as data files with extensive created variables and enhancements from other data sets such as licensing lists and the American Community Survey.
NORC conducts in-depth analysis of NSECE data.
NORC supports ACF's policy and research needs and seeks to address pressing questions from the ECE field through analyses that require a deep understanding of NSECE sampling approaches and inter-relationships across the household, provider, and workforce samples and survey years, exploratory analysis of restricted-use data, and the use of research methods that are novel in the ECE field, as well as product creation and dissemination. The NSECE research team has published reports and snapshots on various topics related to the central research questions of this study. They are listed in the Resource section.
Learn More About the Study
If you are a data user or have questions about working with NSECE data, please contact:
Explore NORC Education Projects