Kauffman Firm Survey Researcher Enclave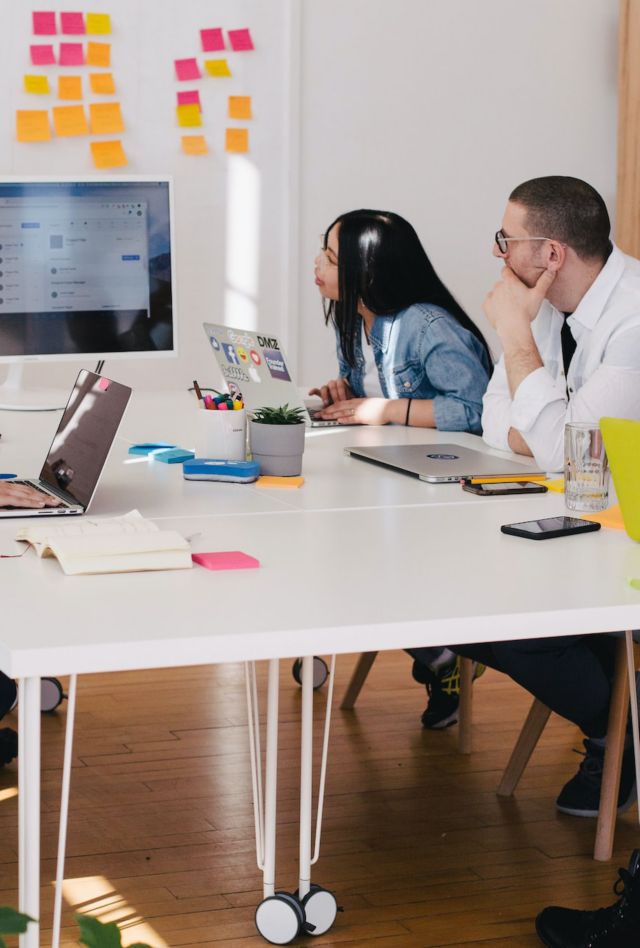 Problem
NORC wanted to provide ongoing support to the researcher community using the prestigious Kauffman Firm Survey. 
Data from the Kauffman Firm Survey Dataset has been used since 2007 to help new business owners overcome start-up challenges and build innovative, growing companies. This data is extremely valuable for economic researchers to study entrepreneurial trends. NORC and the Kauffman Firm wanted to develop and nurture a vibrant and sustainable community around the Kauffman Firm Survey (KFS) dataset by providing a secure location to store this data and make it accessible to researchers.
Solution
NORC assumed ownership and data stewardship of the Kauffman Firm Survey.
The Kauffman Foundation transferred ownership of its renowned data asset, the Kauffman Firm Survey restricted-use dataset to NORC's Advanced Data Solutions Center. ADS assumed data stewardship in 2021 and continues to foster the researcher community leveraging the dataset. Researchers may submit project applications to NORC for review and determination. Upon project approval and invoice payment,  authorized researchers access data from a cohort of nearly 5,000 firms that began operations in 2004, including information on a range of topics (e.g., background on the founders, the sources and amounts of financing, firm strategies and innovations, and outcomes such as sales, profits, and survival).
Result
Authorized researchers can securely access data to create valuable outputs.
The KFS researcher community has developed an impressive number of scholarly outputs, including investigator awards, books, peer-reviewed journal articles, conference presentations, research reports, and working papers. Much of this research is also highlighted in KFS Digests and on the Social Science Research Network.
Program Director
Vice President
leintz-jeff@norc.org
Apply to be a Kauffman Researcher
Interested in using the confidential Kauffman Firm Survey data? Contact us at via email to apply for access.
Explore NORC Economics Projects