A Blueprint for Collecting National Firearms Data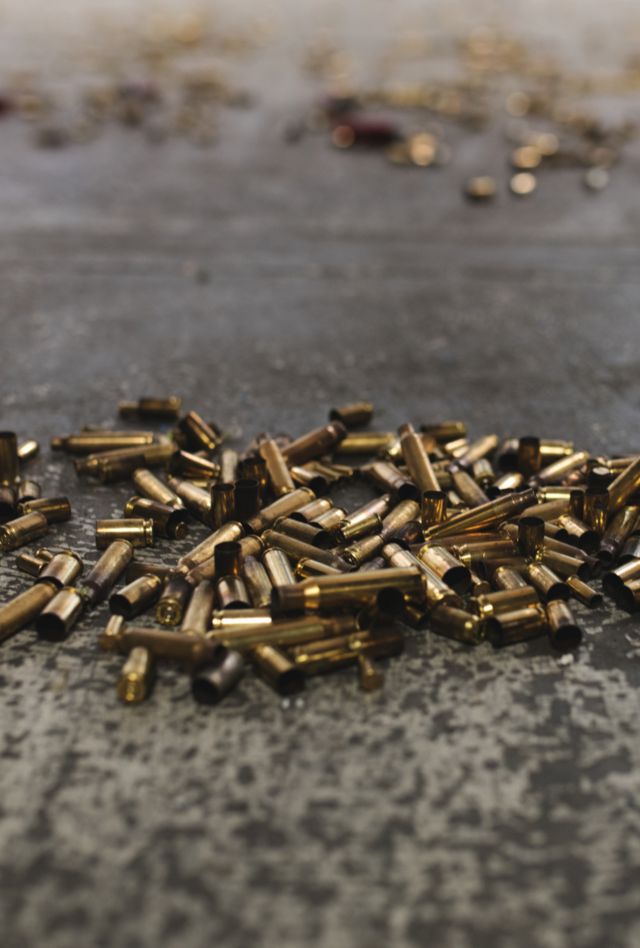 A dearth of basic information about firearms and gun violence. 
Few topics are as politically charged as Second Amendment rights. Yet because of structural, legal, and philosophical barriers, researchers and policymakers are deprived of the most basic facts about firearm ownership and violence. (Although the Federal Bureau of Investigation; the Bureau of Alcohol, Tobacco, Firearms, and Explosives; and the nation's 18,600 local law enforcement agencies do collect some firearms data, little of that data is harmonized or shared.)
NORC convened experts to discuss the creation of a nonpartisan firearms database. 
In partnership with Arnold Ventures, a private philanthropy that funds public health research, NORC at the University of Chicago convened a series of expert panel discussions to consider the lack of basic firearms data and how to overcome this severe factual deficit so that all sides in the debate can find common ground. 
The panelists, who included the former chief statistician of the United States, met three times in 2019-2020. They issued three groundbreaking reports detailing the state of firearms data in America and laying out 17 recommendations for creating a centralized database of gun ownership and firearm violence, including the neglected category of non-fatal shootings. 
As a follow-up, NORC convened a second set of meetings focused on six of those recommendations, which resulted in eight additional papers published under the same heading in 2021.
The project has helped change the national mindset about gun statistics. 
NORC's Expert Panel on Firearms Data Infrastructure is actively informing policy and practice related to gun violence data. After the publication of the experts' findings, the FBI changed the kind of information it requests from local agencies, and the federal government provided funding to the Centers for Disease Control and Prevention and Justice Department for firearms violence research.
Project Lead
Principal Investigator
roman-john@norc.org
Explore NORC Economics Projects