Improving Racial Equity in Higher Education Organizations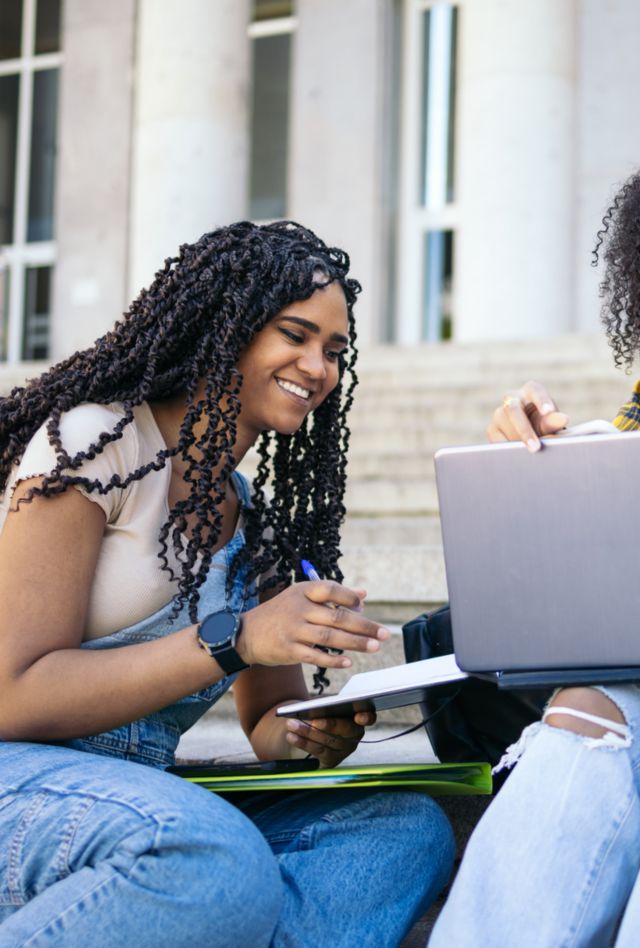 Problem
Racial equity efforts in higher education often overlook organizational factors ingrained in schools. 
Colleges and universities often perpetuate racial inequalities by inadvertently instituting policies and practices that serve their affluent white students (Carnevale & Strohl 2013; Williams, 2019) and result in much lower graduation rates for their Black and Latinx students. Instead of attending to these inequities, higher education practitioners and scholars often employ colorblind frameworks or focus their interventions at the student level, potentially missing the embedded organizational factors that entrench these inequalities.  
Solution
NORC is studying organizational structures that support Black and Latinx students. 
To ameliorate the graduation discrepancies, the non-profit Partnership for College Completion (PCC) developed a facilitated collaborative of 25 Illinois colleges and universities. With funding from the William T. Grant Foundation, NORC at the University of Chicago is examining this initiative, investigating how organizational structures best serve Black and Latinx students and the conditions that foster the uptake and dispersion of those structures. Over two and a half years, we are conducting comparative, qualitative case studies across six institutions to study how these colleges and universities can implement organizational change to better support their Black and Latinx students' college completion outcomes. The variation in cases (e.g., 2-year/4-year, public/private, disparities in graduation rates) will enable us to explore how potentially overlooked organizational factors contributed to the choice and spread of policies throughout institutions and how a facilitated collaborative supported these efforts.  
Result
Higher education policymakers will receive insights on racial equity. 
Our study will advance critical and practical thinking on what works and why and on typically invisible organizational practices that contribute to more equitable college outcomes.
Project Leads
Senior Research Scientist
Explore NORC Education Projects