Graduate Schools' Response to COVID-19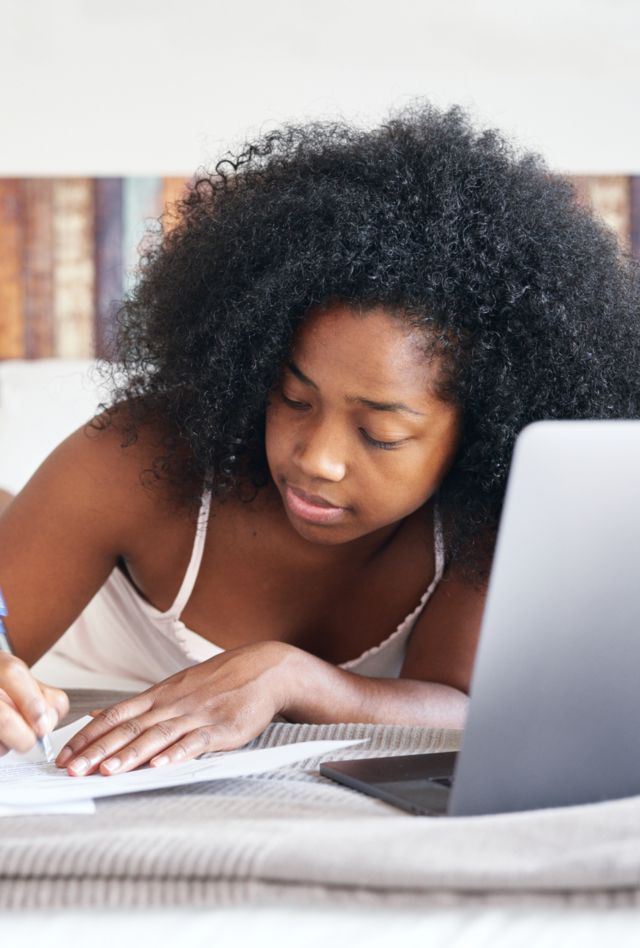 COVID-19 presented serious challenges to graduate schools that awarded STEM degrees. 
Ongoing research projects, student access to highly specialized equipment and materials, and the tradition of in-person defense of doctoral dissertations were all threatened by the pandemic, which shut down schools just weeks before the end of the 2019-2020 academic term.  
The National Science Foundation's Division of Graduate Education needed to document the challenges graduate school leaders faced and highlight the strategies and innovations they implemented in response to the crisis.  
NORC quickly surveyed graduate schools about the pandemic and shared coping strategies.
Commissioned by NSF, NORC surveyed officials from 208 leading institutions that award graduate degrees in science, technology, engineering, and mathematics, among which were 52 minority-serving institutions.
NORC also convened a virtual conference of 120 graduate education and research leaders to discuss preliminary results and share promising practices. Finally, we produced a white paper and executive summary to disseminate our findings and assist institutions in their ongoing COVID-19 mitigation efforts. 
NORC helped graduate schools become laboratories for innovation and adaptability. 
Traditionally regarded as bastions of academic conservatism, graduate schools developed new best practices and implemented several changes to adapt. Key innovations included: 
expanding the use of holistic admissions practices

adopting online and hybrid courses, which nearly all respondents said would become standard practice

conducting more graduate degree programs online or in hybrid formats

allowing for online dissertation and thesis defenses and doctoral exams

developing new job opportunities for graduate students to better support them financially

increasing efforts to connect with graduate students about wellness, communications, and academics

rethinking what constitutes research in STEM, with a new emphasis on systematic review and meta-analysis


The survey's results were widely reported in prominent outlets, including the Chronicle of Higher Education and Inside Higher Ed. In addition, NSF Director Sethuraman Panchanathan cited the project in his address to the National Science Board, noting its potential to "help graduate programs rethink relations between teaching methods and technology to better support students." 
NORC and the NSF are planning a follow-up survey to explore the lasting effects of the pandemic and the innovations that arose from the crisis.
"The start of the pandemic was a challenging time for institutions. They weren't sure how to always serve their students best and how to keep the entire campus community safe. This research allowed us to quickly collect and share best practices and innovations used at graduate schools across the U.S. to ensure students progress with their academic pursuits despite a complete shift in how graduate education was previously provided."
Explore NORC Education Projects