Framework for Whole-Person Care Integration in State Medicaid Programs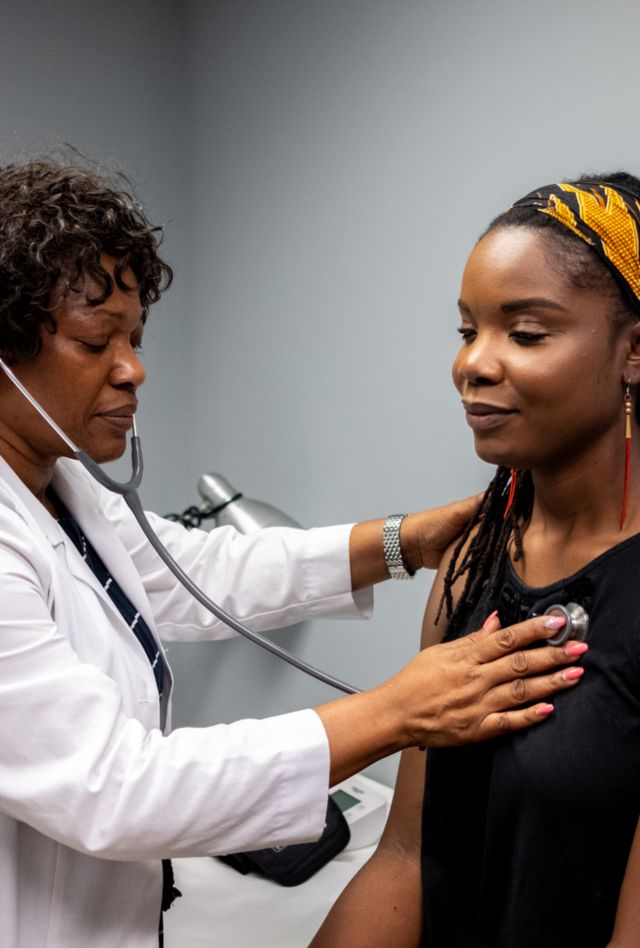 Whole-person care can help improve the quality and cost of health care while improving equity.  
There is increasing recognition among policymakers that state Medicaid programs should address the drivers of health in order to improve health care quality and outcomes. Whole-person care is an approach to health service delivery that offers a holistic view of health and encourages health providers and systems to consider the individual-, family-, community- and population-level factors that help or hinder a patient's health (https://www.nccih.nih.gov/health/whole-person-health-what-you-need-to-know). Doing so is particularly important for patients covered by Medicaid as they are more likely to have complex health care needs or have their health impacted by social factors, such as low income or food insecurity. The actions of State Medicaid Agencies also have the power to influence broader health system transformation. Further, offering whole-person care can help improve health disparities and advance health equity, as all aspects of a patient's health are considered and addressed.
NORC created a Framework for Whole-Person Care Integration in State Medicaid Programs.
Drawing on NORC's extensive experience supporting states in health care system delivery and payment reforms, NORC researchers have created the Framework for Whole-Person Care Integration in State Medicaid Programs to provide a resource to state Medicaid agencies and decision-makers on the journey toward whole-person care. This research brief provides background of the health care policy landscape that has led to this push for whole-person care delivery, uses SAMHSA's care integration model to describe different phases of advancement, and presents an organizing framework that can be used by state Medicaid policymakers who want to create a delivery system that supports the health of the whole person. 
The framework is grounded in research and evidence and provides examples of actions that state Medicaid programs can take to advance a whole-person delivery model, both at the provider (clinical) level and system levels. We also outline areas for broader infrastructure development to promote whole-person care and three areas of focus.
This research provides options for whole-person care design and delivery.
This framework presents an overview of the whole-person care delivery transformation process and suggests mechanisms and levers states can use to design and deliver a delivery system that provides whole-person care:
Internal mechanisms for developing a care integration strategy including assessment of populations and providers, identification of coordination level, transformation levers such as payment models, tools, measurement and oversight
External levers to promote whole-person care delivery at the system level including ensuring adequate workforce, promoting stakeholder collaboration, incentivizing payer alignment, eliminating gaps and duplication, facilitating information exchange and considering the political environment
 
We also discuss critical infrastructure to support whole-person care such as data infrastructure and operability, regulatory and licensure considerations and care coordination measures. Finally, health equity, behavioral health and social determinants of health are presented as areas of focus that can help cut across the options and levers to establish whole-person care delivery goals and systems.
"There is a palpable need for our health care system to better address individual-, family-, community- and population-level drivers of health in order to create value in the health care system and promote wellness and equity. NORC's framework provides options for state Medicaid agencies looking to accomplish these goals."
Explore NORC Health Projects