Catalytic Communities Initiative Evaluation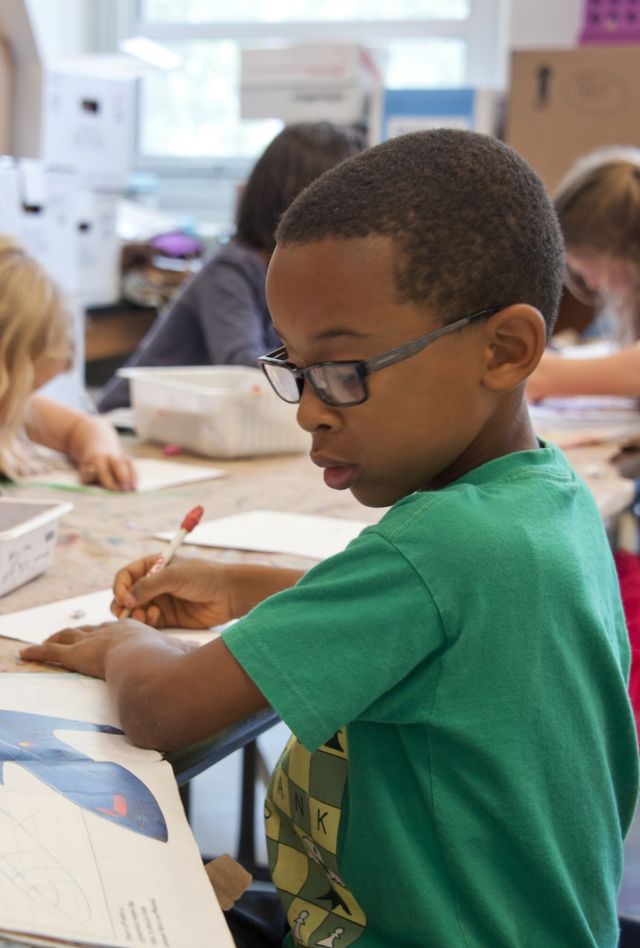 Problem
K-12 education reform needs more parental and community support.  
The Walton Family Foundation (WFF) recognizes that implementing systemic education reforms requires meaningful support from parents and communities. In 2021, WFF launched the Catalytic Communities initiative to help community members create transformative educational change for K-12 students.
Solution
NORC will assess efforts to drive transformative change for K-12 students. 
WFF hired NORC at the University of Chicago to study the approaches communities take to enact transformative change and the conditions that facilitate or hinder those approaches. NORC's mixed-methods approach includes focus groups, interviews, and surveys of community engagement partners, grantee and coalition members, parents, students, and other community stakeholders. We will assess how WFF, community engagement partners, and grantees work with community members and organizations. The goal is to identify which approaches create authentic engagement based on trust, communication, and transparency.
Result
The study aims to show how Catalytic Communities affects school success. 
The research will run until 2026. NORC expects to identify:
What kinds of WFF investments are contributing to ecosystem changes that will lead to educational improvement and increased economic mobility

The extent to which the Catalytic Communities initiative is building community members' power to advance educational change

What coalition capacities, strategies, and processes are more effective at sharing power among community members, grassroots organizations, and grasstops organizations

What community conditions facilitate or impede communities' abilities to enact transformative change

What lessons have been learned about theories of change, change strategies, and change processes

Project Leads
Senior Research Scientist
Explore NORC Education Projects