American Finance Association Climate Study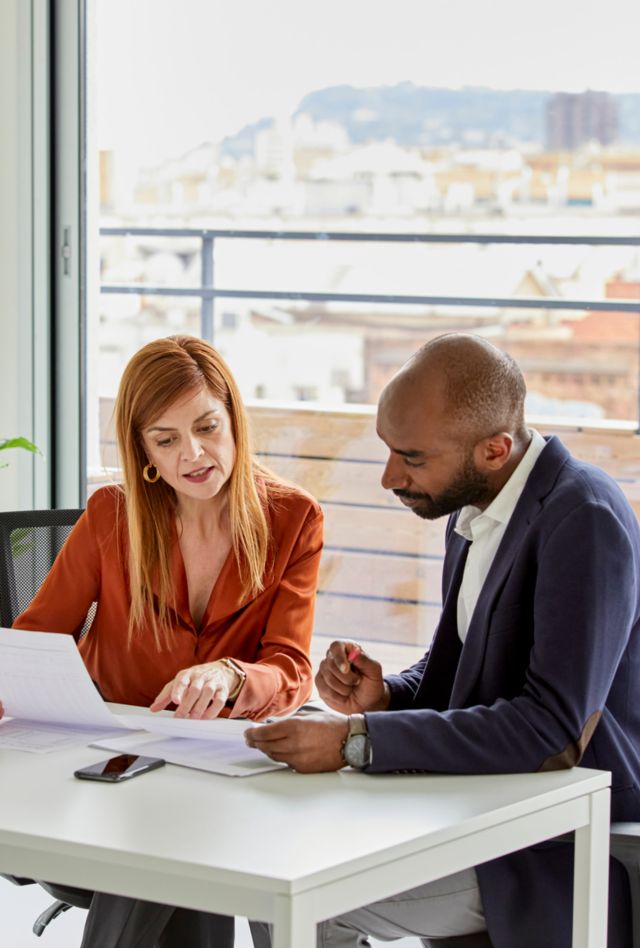 More study is needed on climates within finance schools and professional associations.
While increasing attention and resources have been devoted to assessing climates within organizations and colleges and universities, there are also rising needs to understand climates within specific disciplines and professional associations as a whole. The American Finance Association (AFA), the premier academic organization devoted to studying and promoting knowledge about financial economics, wanted to improve its understanding of the professional climate in finance, focusing on equity, diversity, and inclusion.
NORC surveyed current and former members of the American Finance Association.
NORC at the University of Chicago developed and administered a climate survey on behalf of the AFA. This survey built upon other successful climate studies developed by NORC, most notably a professional climate study conducted for the American Economic Association (AEA) in 2018 - 2019. The AFA survey was customized to meet its unique needs, and it was administered to current and former AFA members in 2020.
AFA learned more about problems of women and underrepresented groups in its field.
Responses to the survey provided insight into the extent and nature of discrimination and harassment experienced by those in finance, with a particular focus on women and members of underrepresented groups. It provided insights into time use, workplace practices, and workplace culture. The survey also provided information on work-life balance, work productivity, and the effect of the COVID-19 pandemic. NORC shared a de-identified, confidential data set with AFA, which is using the data to conduct analyses.

Explore NORC Education Projects