Erin Fordyce
Pronouns: She/Her
Senior Research Methodologist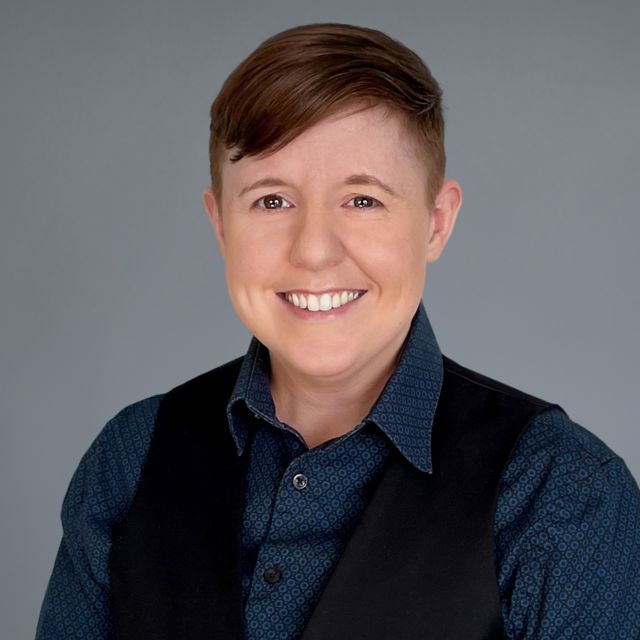 Erin's work advances the field of questionnaire design, qualitative testing, and single and mixed-mode surveys.
Erin is a senior research methodologist in NORC's Methodology & Quantitative Social Sciences department. She specializes in questionnaire design, qualitative testing, and study implementation for web, mail, telephone, and mixed-mode surveys with project work involving sensitive topics and targeting hard-to-reach populations. Erin's project work has covered web survey design and administration, data science and analytics, as well as using qualitative data from cognitive interviews and usability testing to design more effective questionnaires for paper, web, and mobile surveys. Her experimental research in the use of emerging technologies and social media in data collection has included in-depth analysis of website analytics and paradata, diverse approaches to probability and nonprobability sampling for web-only surveys, and assessments of response patterns to examine measurement error in a variety of survey modes. Her research projects often involve sensitive topics and targeting hard to reach or vulnerable populations such as sexual and gender minorities, military veterans, and immigrant women.

Erin currently serves as a methodologist on Assessing Social and Community Environments with National Data (ASCEND) For Veteran Suicide Prevention, a national survey for the Department of Veterans Affairs that will support a national surveillance system to document prevalence and trends over time in self-directed violence. She is also contributing to several internal initiatives focused on sexual and gender minority research. Erin has also served as a methodologist for the CDC's Survey of Today's Adolescent Relationships and Transitions (START) and Using Social Media for Recruitment in Cancer Prevention and Control Survey-Based Research (SMFR), the Wounded Warrior Project's Annual Warrior Survey, and redesigns of the National Survey of Children's Health and General Social Survey. 
Erin has presented her research at national conferences and government institutions including at NIH and CDC. Her presentations and publications have focused on survey design, data quality, and innovative data collection methods. Erin currently serves as co-chair of the AAPOR Welcoming Committee.
Education
MEd
University of Illinois-Chicago
MS
Indiana University-Purdue University