Diana Serrano
Pronouns: She/Her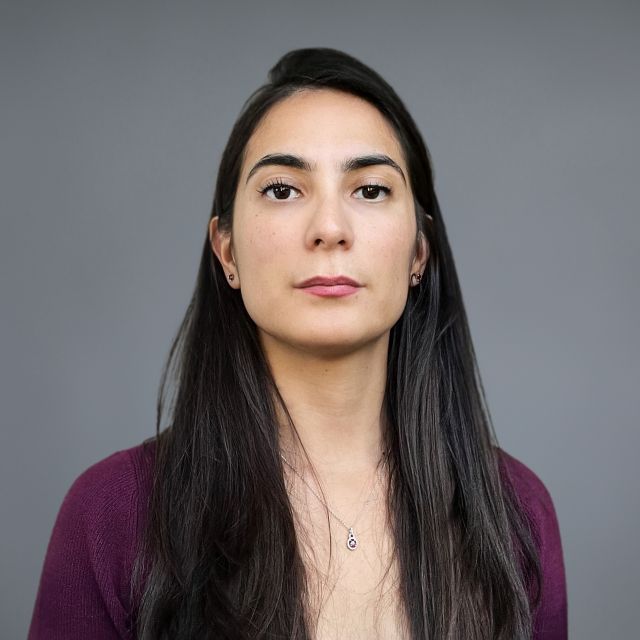 Diana's research focuses on immigrant adaptation as well as racial/ethnic inequities in education and the role social policies play in addressing them.
Diana is a multilingual research scientist in the Education & Child Development department and the Center for Equity Research. Diana is trained in experimental and quasi-experimental research design, hierarchical linear modeling, and culturally responsive and equitable evaluation practices. She is an expert in research-practice partnerships, outcomes measurement, and data-driven decision-making. 
Diana is the Project Director for the USDA-funded project, Farm and Food Workers Relief Grant Program, which aims to disburse $600 relief payments to eligible farmworkers. NORC is partnering with the National Migrant and Seasonal Head Start Association to provide relief payments to eligible farmworkers across the country. Diana has helped lead the development of a secure registration data system to assess eligibility and distribute the funds. She is also the Project Director for an experimental evaluation of Scholastic's "Pre-K On My Way" curriculum, available in English and Spanish. Her other projects include a partnership with the Department of Delaware's Early Childhood to develop analytic tools and products to advance its early care and education-focused assessment, planning, monitoring, and evaluation efforts. Diana is also working with the Illinois Department of Human Services Division of Early Childhood to co-create a diversity, equity, inclusion, and racial justice plan. 
Prior to joining NORC, Diana was a senior research associate at Education Northwest, where she worked on research and evaluations focused on educational opportunities and outcomes of multilingual learners. As a research associate at the Education Development Center, she worked on the Institute of Education Sciences-funded project, Analyzing Diagrams: A Support for English Learners (ADSEL) project, which developed and tested an innovative instructional unit intended to support the mathematics achievement of English learners in sixth grade. She was a Strategic Data Project fellow and received specialized training on culturally responsive evaluation practices as a Leaders in Equitable Evaluation and Diversity (LEEAD) scholar. 

Education
MA
Middlebury Institute of International Studies