Tracking State Assessment in Science and Math Education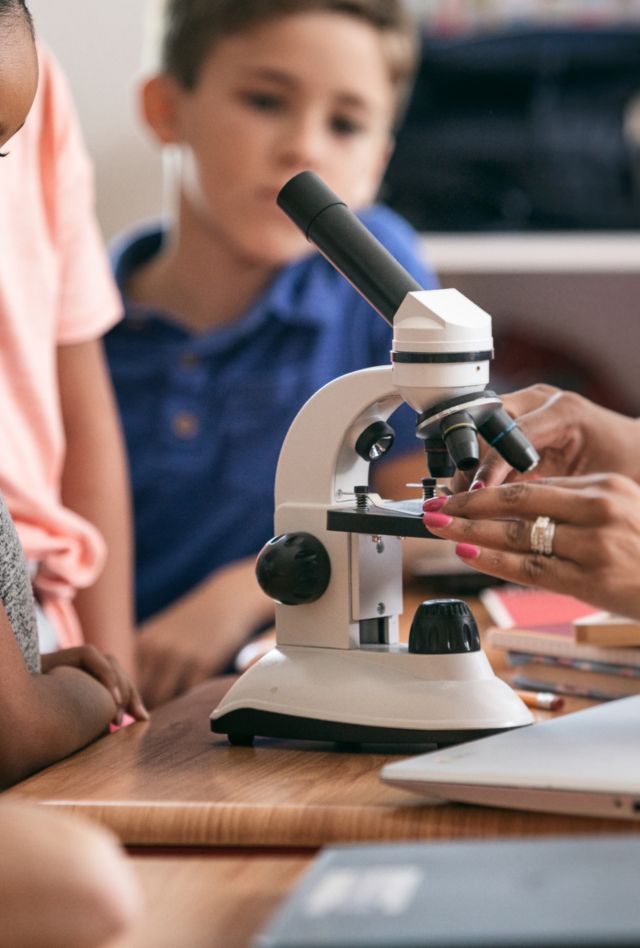 It was unclear whether states were accurately assessing math and science achievement tests. 
Previous research on the content of state achievement tests led to concerns about the rigor of these tests—whether their questions tended to assess lower-level cognitive skills as opposed to higher-level cognitive skills. To address these concerns, states have reformed their content standards and assessments. The most prominent reform has been the development of the Common Core State Standards for mathematics (CCSS-M) and the Next Generation Science Standards for science (NGSS). CCSS-M and NGSS can improve the degree to which deeper learning is assessed through state achievement tests. However, it is unclear whether the assessments align with the new standards and to what extent states assess these revised standards.

NORC designed a new framework for the alignment of state assessments. 
NORC at the University of Chicago was commissioned by the National Science Foundation to develop and test a model for collecting and reporting comparable information on state policies regarding student assessments in education for math and science. After establishing an online framework for collecting and reporting this information, NORC tested the framework with state input. A key study question was what core information on state assessment programs and policies is crucial enough to collect and report across states and make available in a 50-state report or online resource. Other key questions were how state student assessments in math and science align with state-adopted content standards and how that alignment information should be reported.
Information on states' math and science testing assessments is now available online. 
The study provided state education leaders and program managers, local school district leaders, math and science educators, professional associations, researchers, and federal agencies with access to the policy information online. The online reporting system created a wealth of information for state and local policy makers and accessible charts targeted at educators.

Project Leads
Principal Research Scientist
Explore NORC Education Projects