Policing in America Survey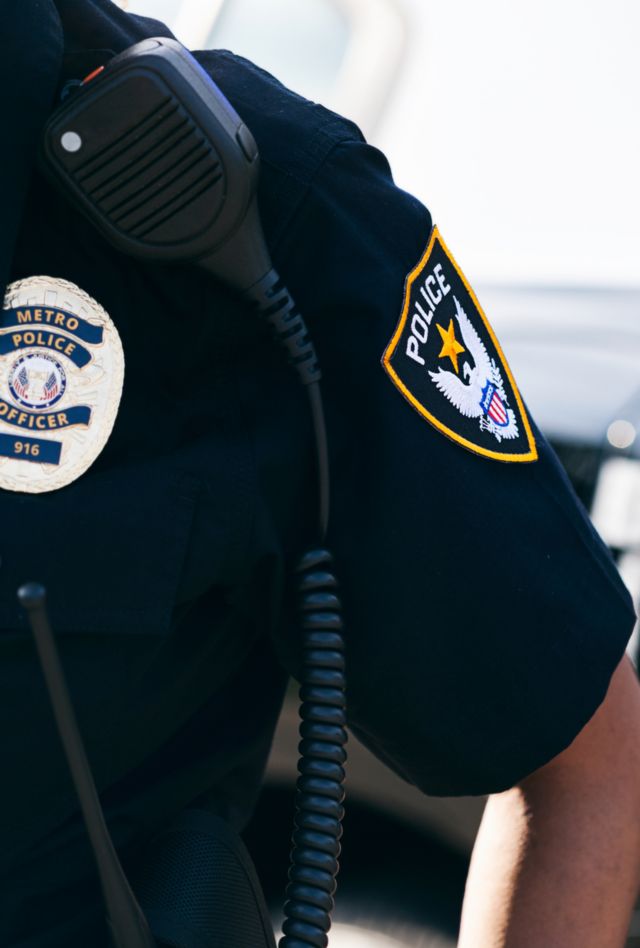 How residents of large cities view the actions and attitudes of police depends on several important factors, including race and ethnicity. The Policing in America Project—launched by the Data Foundation with help from NORC—surveyed a representative group of residents in Cook County, Illinois, and Dallas County, Texas, to fill a gap in systemic knowledge about Americans' perceptions of the police and the criminal justice system. 
Researchers found that Black and Hispanic individuals are consistently less likely than whites to feel safe in their neighborhoods and satisfied with their interactions with police—in some categories by more than 23 percentage points. Black and Hispanic residents are more likely to witness police misconduct than white residents and expect the police to use force during arrests. 
The Policing in America Survey is a multi-pronged, open-data effort to systematically improve evidence about how Americans view the criminal justice system and police forces. The project will demonstrate the value of building data capabilities to enable a more robust understanding of the relationship between perceptions of law enforcement agencies and the conditions in select cities, including disparate perceptions by sub-populations.
Project Leads
Senior Research Scientist
Explore NORC Public Affairs Projects