Statewide Health Information Network of New York's Satisfaction Survey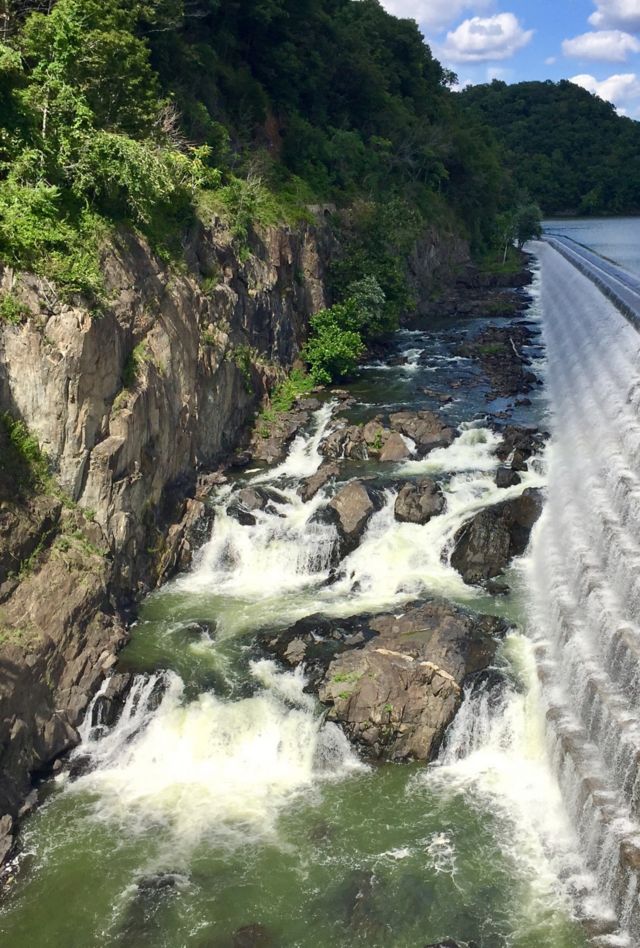 Problem
The New York eHealth Collaborative wanted to understand users' experience of the state's health information exchange. 
The Statewide Health Information Network for New York (SHIN-NY) facilitates sharing of millions of patient records, results, and alerts among health and public health professionals. The network's information reaches physicians, nurses, administrators, information technology staff, hospitals, physician practices, specialty groups, local health departments, and community-based organizations.
SHIN-NY is a partnership between the New York State Department of Health, the New York eHealth Collaborative (NYeC), and six regional health information organizations, also known as Qualified Entities (QEs).
Understanding customer use and satisfaction is critical for NYeC, as the organization strives to maintain and improve SHIN-NY's ability to support care coordination, delivery, and other customer goals.
Solution
NORC conducted a mixed-methods analysis of customer use and satisfaction.
NORC's assessment of SHIN-NY is part of NYeC's strategic roadmap initiative, designed to ensure the network meets users' health information needs. We developed and deployed a rigorous, mixed-methods data gathering strategy to provide a comprehensive analysis of SHIN-NY's customer satisfaction and user experience. NORC's annual activities include survey and sampling design, survey data collection from SHIN-NY participants, qualitative interviews, data analysis, and delivery of a final report to NYeC.
NORC's expertise in survey methodology allows us to tailor our approach to the regional nature of the network, the many types of customers and organizations that use SHIN-NY services, and the level of knowledge of those customers, while still facilitating statewide analyses and comparisons. Our qualitative work supplements our quantitative findings by probing for emerging or innovative opportunities for SHIN-NY services, thus supporting NYeC's annual strategy and priority development.
Result
Insights from our analysis help enhance services and facilitate planning.
The data and final report from NORC's survey efforts were used annually by NYeC to calculate statewide and QE-level performance metrics, helping NYeC understand and address variations in service delivery across the state. NYeC used quantitative survey data and qualitative findings to determine priorities for future efforts to enhance SHIN-NY services.
Learn More About the Study
If you have questions about the SHIN-NY Customer Satisfaction Survey, please contact:
Project Leads
Principal Research Scientist
Explore NORC Health Projects