High School Experience Survey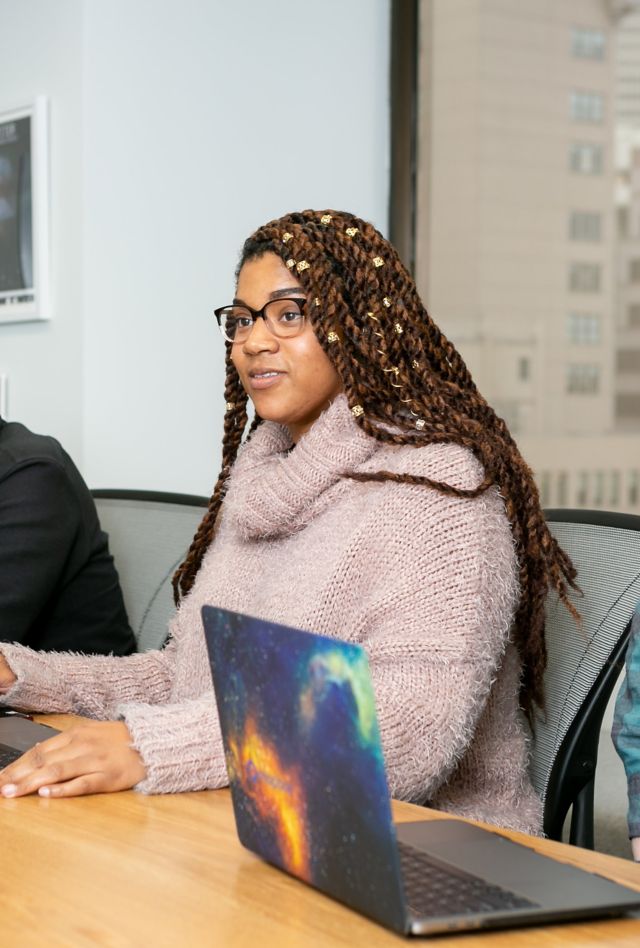 Problem
The long-term outcomes from early college high schools are not well understood.
Early college (EC) high schools are dual enrollment programs that support students in taking two full years of college classes by the time they graduate high school. They aim to enroll students who are traditionally underserved and underrepresented in colleges and universities. Two previous studies led by the American Institutes for Research (AIR) showed that ECs can have a positive impact on high school completion, enrollment in college, and bachelor's degree completion. However, little is known about the longer-term impact of attending an EC high school. 
Solution
AIR has partnered with NORC in administering a follow-up survey.
NORC at the University of Chicago has partnered with AIR to expand on previous findings and explore if attending an EC high school results in significant gains in long-term outcomes 8-14 years after high school. This study is funded by a grant from the Institute of Education Sciences at the U.S. Department of Education. NORC is tasked with pre-field locating activities, as well as the administration of a 20- to 30-minute survey, primarily online. This study will focus on long-term outcomes of interest, including college degree completion, workforce and employment attainment, college debt accrual, and health and financial wellness.
Result
The study is still in progress.
NORC will provide results upon its completion.
Explore NORC Education Projects