Gasoline and Diesel Fuel Price Surveys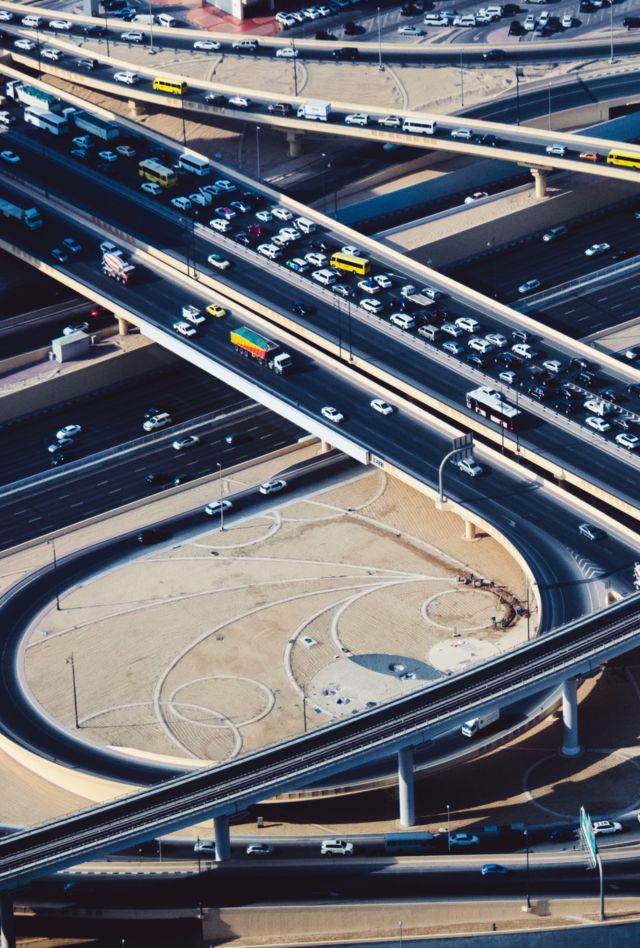 Problem
EIA needed to quickly and efficiently collect high quality price data from gas stations.
The U.S. Energy Information Administration (EIA) wanted to collect weekly data on the cash, pump price (including taxes) of self-serve, unleaded gasoline, by grade of gasoline and onhighway diesel fuel from a nationally representative panel of gas stations across the U.S. EIA use the data to calculate average gasoline and diesel prices prices at the national, regional, and select state levels. This information is released to stakeholders each Monday (or Tuesday if Monday is a government holiday). The data are widely used to inform the public and policymakers about the current retail gasoline prices. In addition, trucking companies and shippers across the United States frequently use these statistics to adjust the calculation of fuel surcharges in transportation contracts.
Solution
NORC offered a cost-effective, multi-mode data collection strategy.
NORC made several choices of survey mode available to each respondent, allowing them to choose which mode they would prefer. The modes of data collection include: Computer-assisted telephone interview (CATI); Web survey; Fax; Manual retrieval from company website (for selected diesel fuel providers); and Email. The surveys used the Voxco case management system, which integrates web, outbound CATI, and inbound capabilities in a multi-mode data collection system. These surveys show NORC's ability to conduct short turn-around, cost-effective surveys using a fully multi-mode data collection strategy.
Result
NORC collected weekly price data from gas stations.
NORC's innovative data collection strategy, allowed EIA to release accurate price data each Monday throughout the lifetime of this project.

Explore NORC Economics Projects